Open Enrollment Runs Until Dec 15; Make Sure to Enroll, Re-Enroll, and/or Apply For Cost Assistance




Ads by +HealthNetwork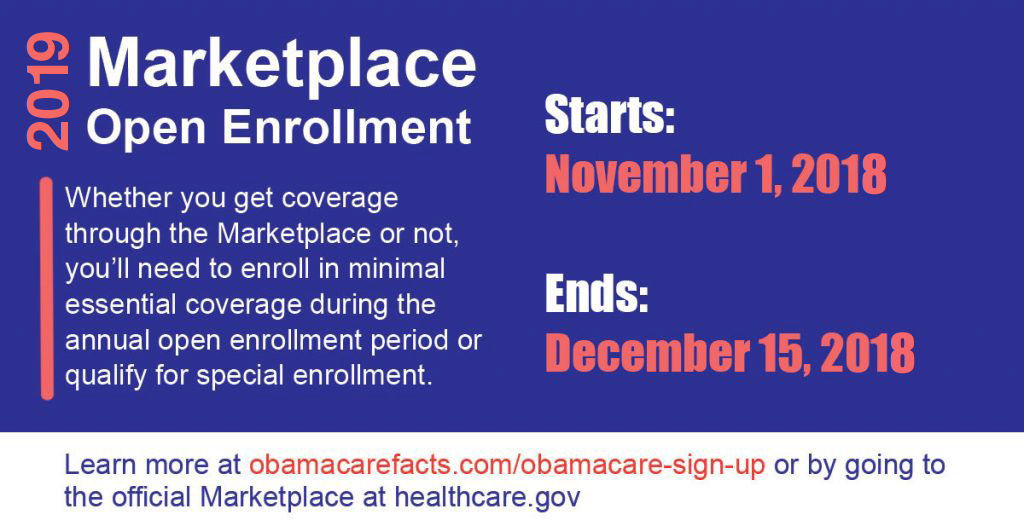 Open enrollment runs until Dec 15 (in most states). Make sure to enroll, re-enroll, and/or apply for cost assistance before December 15.
Plans bought during open enrollment start as early as January 1st.
It is important to verify that everything is in order to ensure you are enrolled, with the right cost assistance, in the plan of your choice. Those who don't verify could end up re-enrolled in a plan they don't want (since prices can change each year).
See healthcare.gov for more details.