What is Wrong With ObamaCare and How Do We Fix It?: Suggestions For Fixing ObamaCare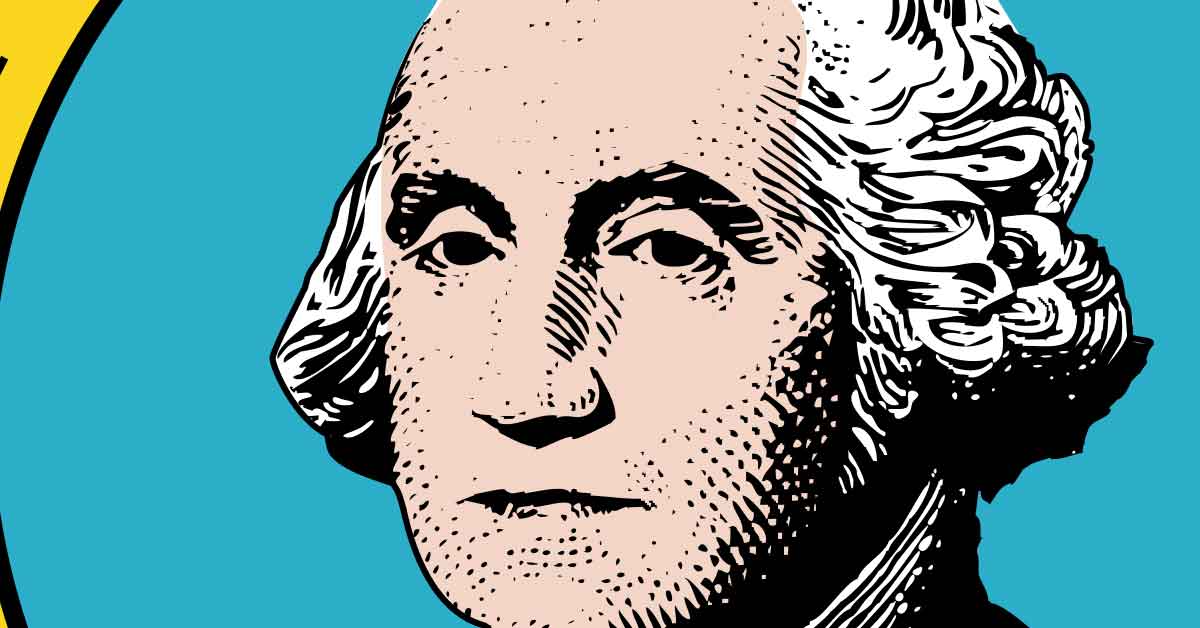 Suggestions for Republicans (and Democrats) on how to Fix ObamaCare
Below is an explanation of what is wrong with ObamaCare along with a large collection of centered suggestions for how to fix it.
Author's Introduction
To keep my words and position authentic, I am writing this from my personal progressive centrist viewpoint (a viewpoint that errs liberal in some respects, yet truly favors aspects of both current parties.)
The primary goal is to give insight to people who don't share my politics. The secondary goal is to offer my insight to anyone interested as someone who has spent years researching healthcare with a focus on the ACA.
Below is a summary of ObamaCare's sticking points, a summary of some general problems in healthcare, and a number of workable centered solutions we at ObamaCareFacts.com have devised over the years.
In other words, this page doubles as a resource for "what is wrong with ObamaCare and how do we fix it?"
We have been writing about how to fix ObamaCare for a while now, and this week, with Trump's first 100 coming to a close and with talks of an AHCA revival, I feel it makes sense to present a summary of all those past ideas.
My hope is that someone on the Trump team or the Freedom Caucus (or another such group) will have an "Ah, ha" moment and realize that the best way forward is one of combining great ideas from across party lines, not one of compromising between Republican factions in time for Trump to add "healthcare" to his check list.
In many ways, the mistake Democrats made was trying to check "healthcare" off the list due to public demand, rather than taking the time that was needed to really get the right plan out there.
Sometimes it can seem like compromising with a figure like Sen. Ben Nelson of Nebraska is the best bet… but honestly, that isn't what history shows me. Anyway, let us get right to the advice.
SHORT RANT: George Washington passed one of the first mandates back in 1792, now 200-and-some-odd years later, instead of seeking universal coverage, we are still debating if mandates are Constitutional or if healthcare is a right. That makes us look bad. We are so caught up in Democrats vs. Republicans in America that it times seems that we are forgetting about the people and our international image. Below I explain how to not make us look bad and how to ensure universal healthcare, all while maximizing the benefits of the market-based system.
The Advice: How to Fix ObamaCare's Sticking Points Via a Mixed-Market Solution that Retains Quality and Profits
I don't have one suggestion; I have countless suggestions.
Essentially I have more than a single bill worth of suggestions with so many solutions that they can't all be implemented (as I often solve the same problem multiple ways).
Thus, I'm going to offer very general details, and then offer links to in-depth articles that explain each plank. I'm not holding back punches, so forgive any explicit bias.
At this point, I'll steer you to other pages I've written on the above topics, that will allow the reader to read on and those who have other things to do with their day to bookmark this page and come back later.
See our list of ACA Fixes:
Thanks for reading.
Let's do the right thing by America and show the world that we really are the best.
That means we need a market-based solution to universal healthcare that still delivers great care while retaining profits.
Having your cake and eating it too is hard, but forgetting our honor and duty and failing history by not stepping up to the plate is a fate worse than not having any cake.