The ACA and the Future of US Health Care




Ads by +HealthNetwork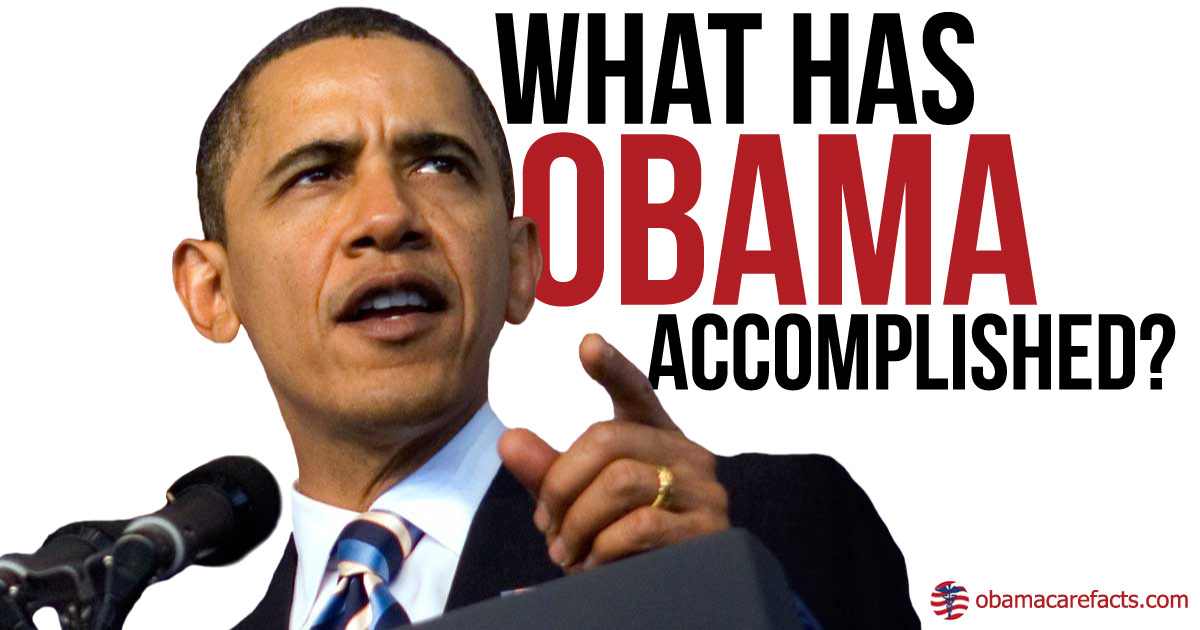 Articles Relating to President Obama's 2016 JAMA Article "United States Health Care Reform Progress to Date and Next Steps"
President Obama published a summary of the ACA's successes and suggestions for the future in JAMA (The Journal of the American Medical Association).
The summary was published along side three editorials from Peter Orszag, former director of the Office of Management and Budget under President Obama; Stuart Butler, a senior fellow in economic studies at the Brookings Institution and former director of the Center for Policy Innovation at The Heritage Foundation; and coauthors Jonathan Skinner, the James O. Freedman Presidential Professor of Economics at Dartmouth and Amitabh Chandra, Malcolm Wiener Professor of Social Policy at the Harvard Kennedy School of Government.
These are accompanied an introductory article by JAMA's Howard Bauchner. Together they offer a number of viewpoints on the past, present, and future of healthcare reform.
The President's Summary of the Affordable Care Act
United States Health Care Reform Progress to Date and Next Steps – Barack Obama
Introductory Article
The Affordable Care Act and the Future of US Health Care -Howard Bauchner
Responses to President's Summary of the ACA