ObamaCare Poll Open Enrollment 2015




Ads by +HealthNetwork
Below is the raw data from our 2015 open enrollment poll. This survey was conducted from November 15th 2015 to March 23rd 2015.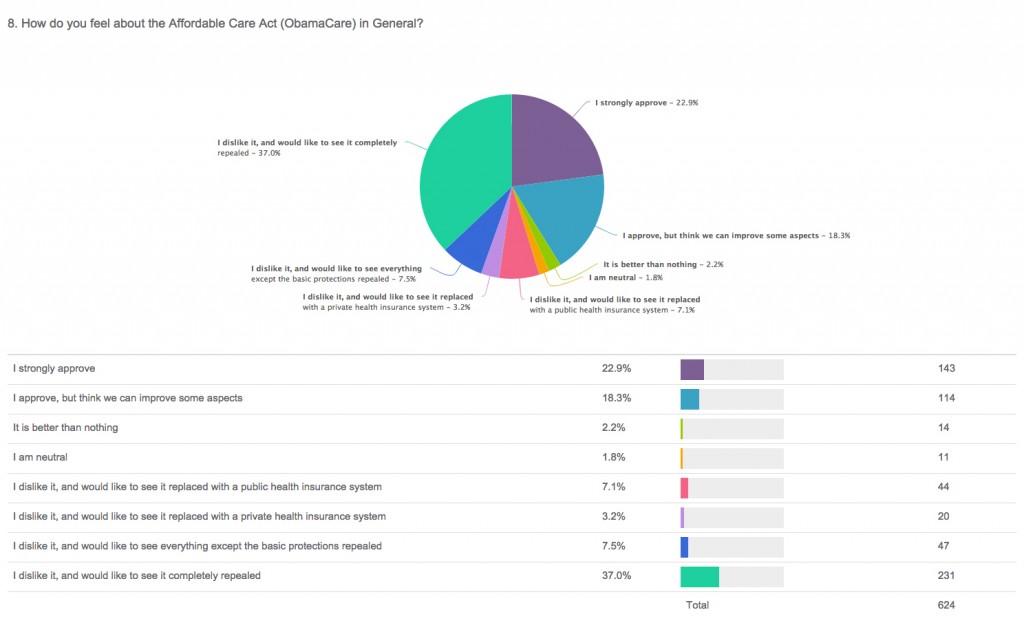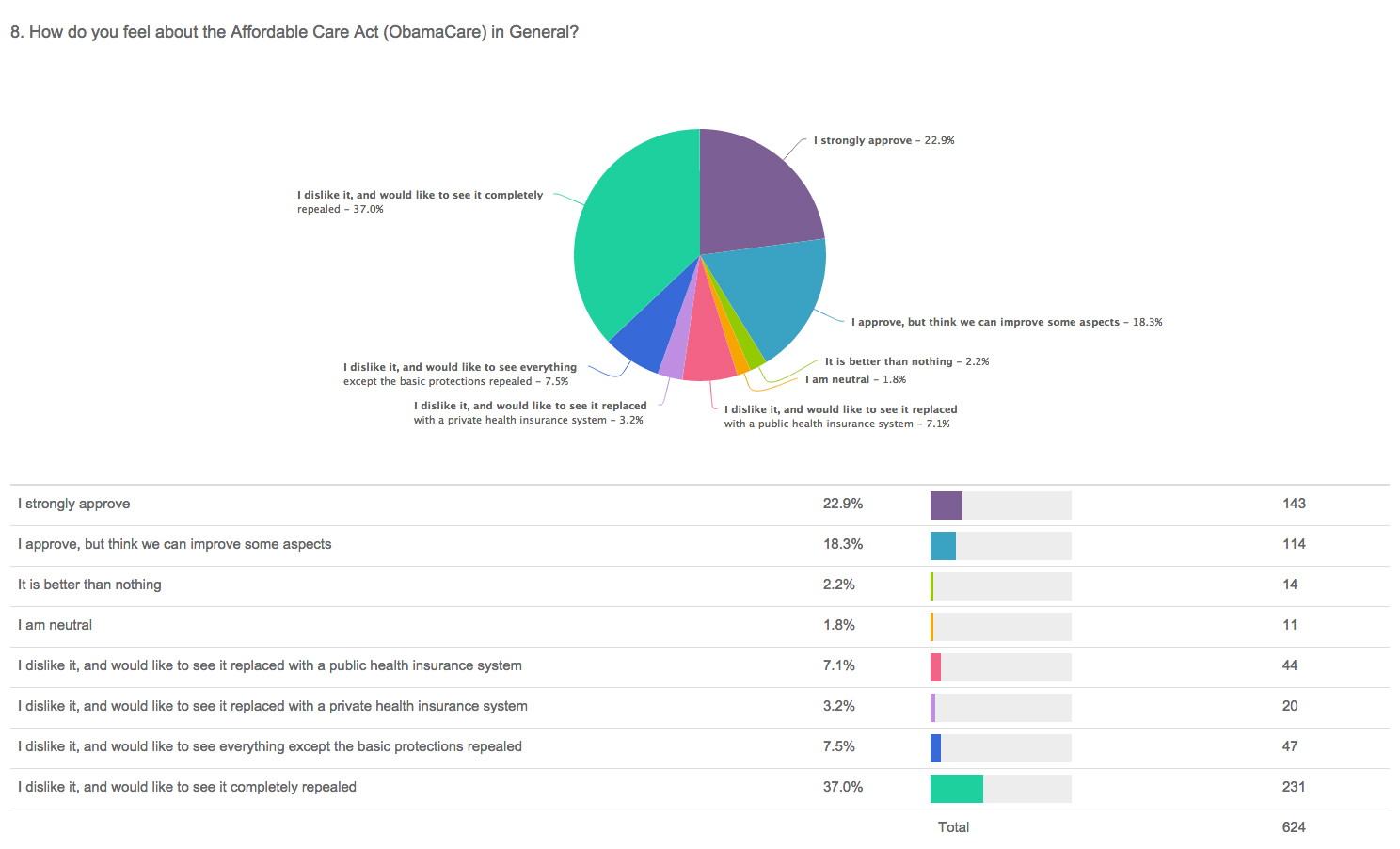 Keep in mind that this poll was submitted anonymously by users on our site. So whatever bias that gives the poll should be taken into account.
We will include a complete analysis soon for now simply click on the link below to see the results.
The data below is untouched raw data and is not safe for work.