Medicaid Expansion is on the Ballot for Voters in Idaho, Nebraska, and Utah




Ads by +HealthNetwork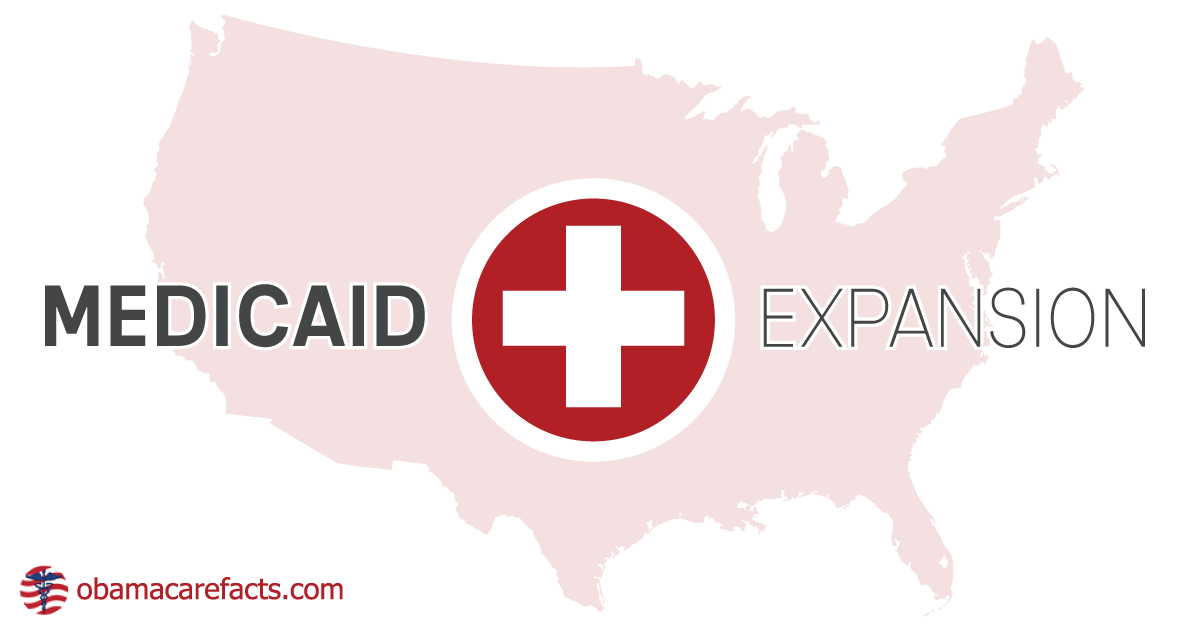 Idaho, Montana, Nebraska, and Utah all have Medicaid Expansion on the ballot. Last year Maine voted in Medicaid Expansion, expanding Medicaid to all adults and families under 138% of the poverty level. This year voters in Idaho, Nebraska, and Utah get their shot.[1][2]
Consider the following excerpt from Forbes's "Medicaid Expansion Has Momentum Ahead Of Tuesday's Midterm Elections":
According to The Hill:
"Montana residents will decide whether the temporary Medicaid expansion approved by state lawmakers in 2015 should be permanent. If it fails, expansion ends next year.

More than 90,000 people were enrolled in Montana's expanded Medicaid program at the beginning of this year."
In short, if you want to support healthcare expansion in your state, resulting in tens of thousands without coverage being covered per state, make sure to get out and vote in the Midterms Tuesday November 6th.
Article Citations
Medicaid's popularity put to test in 4 red states. TheHill.com