2015 Enrollment Extended For those Who Created Marketplace Accounts




Ads by +HealthNetwork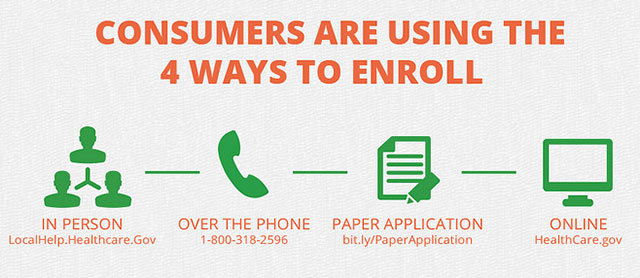 If you created a Marketplace account for 2015, in most cases, you have until February 22nd to complete your enrollment process for ObamaCare.
We had been telling shoppers to at the very least create a Marketplace account, as last year creating an account bought you extra time to enroll. Thankfully our educated guess bought our readers an extra chance to enroll in a health plan.
If you created a Marketplace account during open enrollment, but had trouble getting your application verified or had trouble enrolling in a plan. You qualify for a Special Enrollment Period which ends February 22nd.
If you didn't create an account you may still have options. Find out what to do if you missed the deadline.
If something else happened and it prevented you from signing up, you'll need to attest that you had trouble signing-up because of a website or call center problem. You may be granted a short special enrollment period due to a number of different qualifying events associated with missing the deadline.