Health Insurance Premium and Cost Sharing Explanation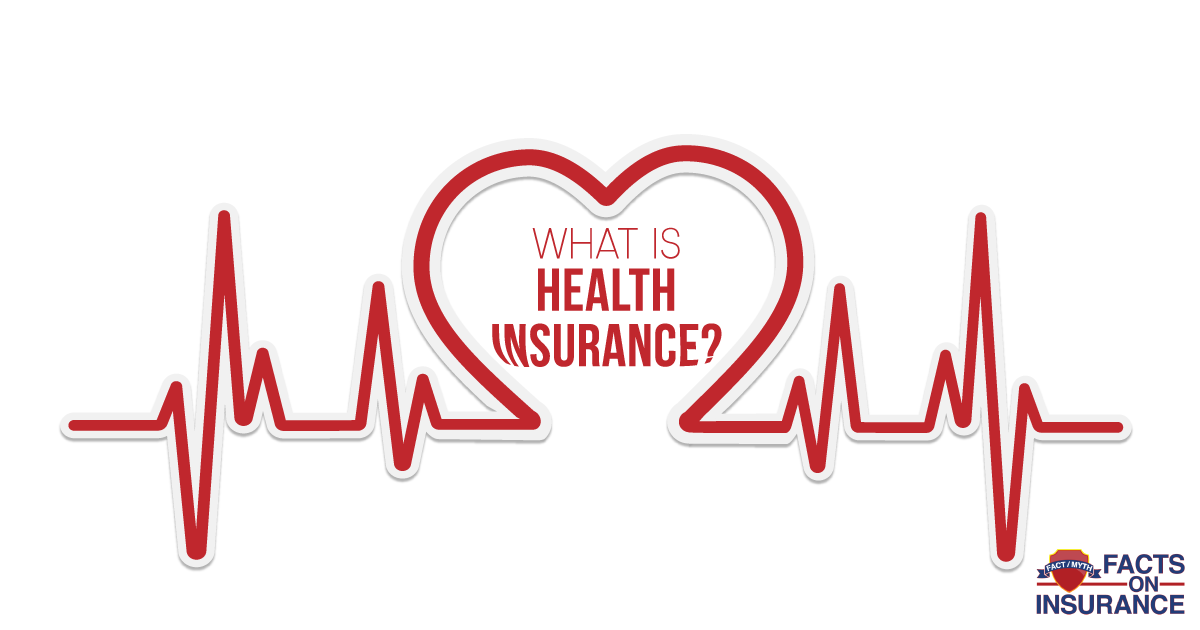 A Quick and Simple Guide to Health Insurance Costs and Assistance
Types of health insurance costs include: monthly premiums and out-of-pocket costs / cost sharing (copays, coinsurance, deductible, out-of-pocket maximum). Here the premium is what one pays for the policy, and then cost sharing is a reference to the part of the costs the plan covers vs. your out-of-pocket costs.
The Affordable Care Act offers assistance on all costs via the Marketplace and Medicaid/CHIP to families making under 400% of the poverty level without access to Medicare or employer-based coverage. Further benefits can be obtained by utilizing an HSA. Regardless of the assistance you qualify for, the plan you pick, or how you fund your care it is important to understand the basics of health insurance costs to ensure the best care per-dollar for you and your family.
Here is a simple but complete explanation of health insurance costs including: premiums, copays, coinsurance, deductibles, and out-of-pocket maximums, and an explanation of how ObamaCare assistance works for each. These are all the major costs associated with health insurance.
TIP: This page is focused on costs only, see our page on "How Does Health Insurance Work?" for more details on how insurance works with the ACA.
TIPS: Know the difference between a HMO and PPO, it can make a difference as to your doctor network. Always check with a plan to ensure your family doctor and other preferred providers are in your network. Make sure to check your summary of benefits and coverage sheet and drug schedule to better understand your cost sharing amounts, when in doubt ask the insurer directly.
TIP: See HealthCare.gov, CIGNA, and BCBS for more tips, tricks, and explanations related to health insurance costs.
Also see our pages on
comparing health plans
,
health plan types
, and
buying a health plan
.