New CMS Advanced Care Planning Proposal




Ads by +HealthNetwork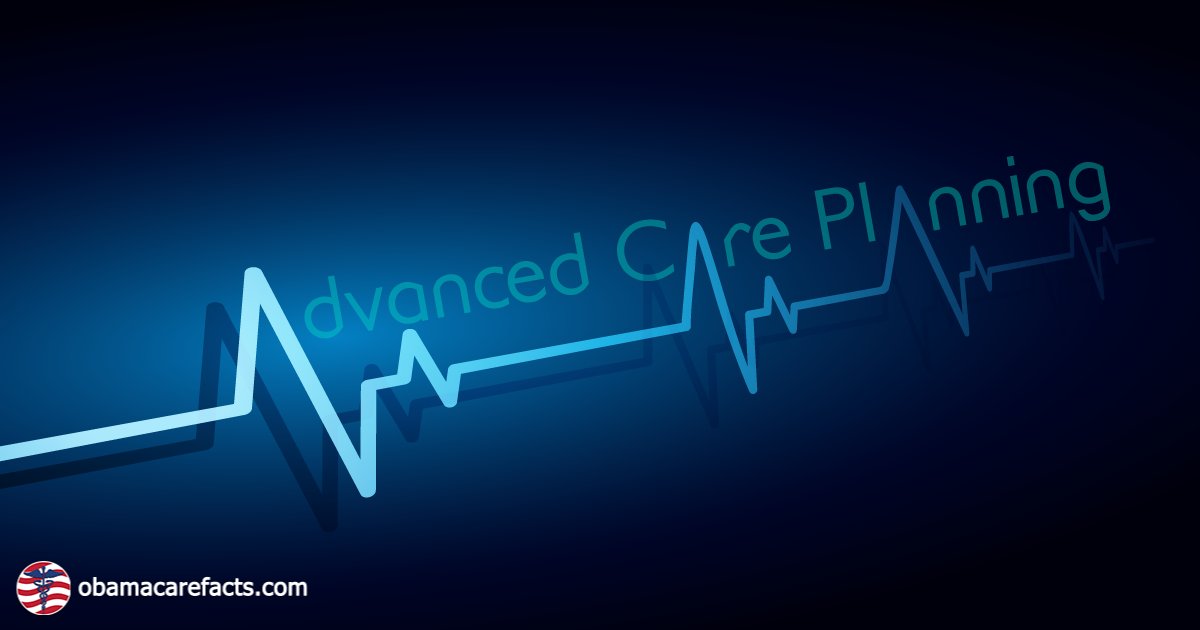 A new proposal by the Centers for Medicaid and Medicare would pay doctors to consult with Medicare beneficiaries on end-of-life treatments, giving the patient their own decision on the type of care they wish to pursue.
FACT
: Currently there is no structure in place to pay doctors for providing end of life counseling. This leads to people not being able to make their own life choices and overspending of tax dollars by Medicaid and Medicare.
Learn more about Advanced Care Planning here
.
In response to the large amount of inquiries, CMS has proposed a program that pays physicians to discuss advanced care treatments with patients under Medicare. This program is meant to give beneficiaries the choice of treatment in the event of a life-threatening illness. The ultimate decision is there's to make, either pursuing intense medical treatments, or making their wishes known for their relatives/caretakers on writing.
Despite the vast advocacy for a type of advanced care program, there was no structure in place that would pay doctors for this type of counseling. The current option that is available is the "Welcome to Medicare" visit that's open to any new Medicare enrollee, but that person may not need that type of service when they first enroll. A completely separate payment code for physicians and advance care planning plan gives beneficiaries and doctors the flexibility of choosing the best to time to discuss end-of-life treatments with patients and their families.
Back in May, the American Medical Association, AARP, along with 66 other organizations representing senior citizens and medical societies wrote to Health and Human Services Secretary Sylvia Mathews Burwell encouraging the federal government to establish some sort of payment program for advanced care planning.
When Does the New Advanced Care Planning Proposal go Into Effect?
The proposed rule will take effect January 1st, 2016 and was included as part of regulation passed for doctor payments.
"Published, peer‐reviewed research shows that ACP [advance care planning] leads to better care, higher patient and family satisfaction, fewer unwanted hospitalizations, and lower rates of caregiver distress, depression and lost productivity, ACP is particularly important for Medicare beneficiaries because many have multiple chronic illnesses, receive care at home from family and other caregivers, and their children and other family members are often involved in making medical decisions."
ACP would take off next year, it's foundation originates from the recommendations of the American Medical Association. Billing codes would be put into place for physicians to charge for counselling sessions. During these sessions, patients would – Get advice on a range of options, from minimal medical interventions to demanding that every treatment possible be offered near the end of life. Patients can choose whether or not to schedule end-of-life counseling."
CMS is looking for public Input on it's new ACP program, stating that
"Today's proposal supports individuals and families who wish to have the opportunity to discuss advance care planning with their physician and care team, as part of coordinated, patient- and family-centered care,"