Supreme Court Won't Hear "Death Panel" Challenge




Ads by +HealthNetwork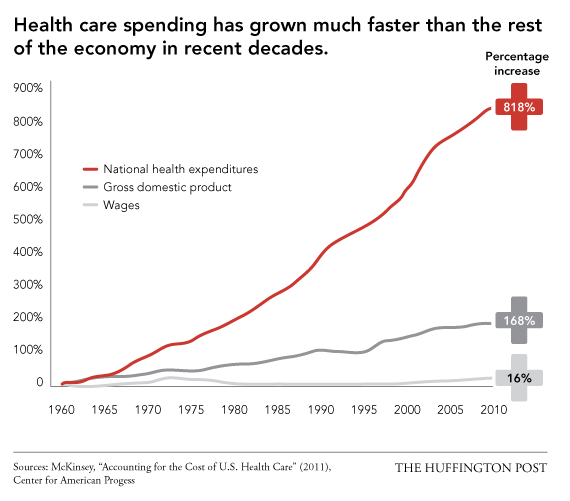 The Supreme Court won't hear a lawsuit, which among other things, challenged the legality of the Independent Payment Advisory Board (IPAB).
The IPAB is a 15-member government panel created by the ACA. The IPAB is sometimes referred to as "death panel" by Republicans because it makes decisions in regard to Medicare spending. It is one of the more important programs in regards to curbing Medicare costs.
The plaintiffs in the lawsuit were Arizona-based business owner Nick Coons and Dr. Eric Novack, an orthopedic surgeon. They were represented by the Phoenix-based conservative Goldwater Institute.
The plaintiff's claims included the idea that the IPAB could potentially reduce Novak's Medicare reimbursements. The claims were rejected due to the fact that the plaintiffs couldn't show any damages, as the IPAB won't take any action until 2019 at the earliest if action is taken at all. You can learn more about how the IPAB works here.
The lawsuit also challenged "the individual mandate" that requires Americans to obtain health insurance, or an exemption, or pay a fee. The Supreme Court upheld the constitutionality of the individual mandate in 2012 in another Conservative group backed lawsuit, NFIB V Sebelius.
As of Monday, March 30th, 2015 the plaintiff's claims have been rejected by the Supreme Court.
The Supreme Court will now get back to ruling on yet another Conservative group backed lawsuit to make subsidies illegal King V. Burwell.
A ruling on King V. Burwell is expected in June.
Read more at Reuters.