Medicare Chief Marilyn Tavenner Resigns




Ads by +HealthNetwork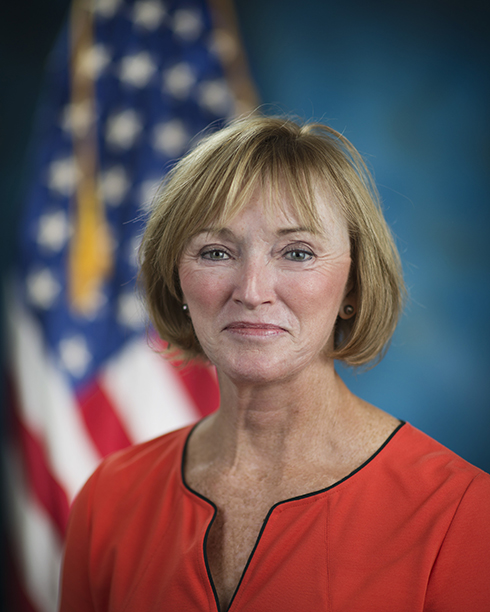 Marilyn Tavenner, who took over CMS in 2011, will resign. Andy Slavitt, a former UnitedHealth executive, will move into Tavenner's job on a temporary basis. This is important as CMS (Center of Medicare and Medicaid services) is closely intertwined with ObamaCare (the Affordable Care Act).
In general, everyone who helped get the ACA off and running now has a round of fingers pointed at them for it's rollout. Tavenner was one of the main forces behind HealthCare.Gov and a few "oops moments" such as the reporting of 400,000 dental sign ups as health insurance sign ups.
A UnitedHealth Group unit, run by Slavitt, was responsible for may repairs to the HealthCare.Gov website. Thus, it makes sense that he will step up to fill the void until another person can take Tavenner's place.
Speaking of which, these are no small shoes to fill. Being in charge of the majority of public healthcare in the United States is rumored to be even more difficult than actually reading the entire Patient Protection and Affordable Care Act.
"We came together and faced the challenges and are now providing millions of people with access to an affordable, high quality –- and in some cases a lifesaving — health-care plan," – Marilyn Tavenner