Iowa's ObamaCare "Stopgap Measure" Hurts Lower Incomes, but Could Help Stabilize Markets




Ads by +HealthNetwork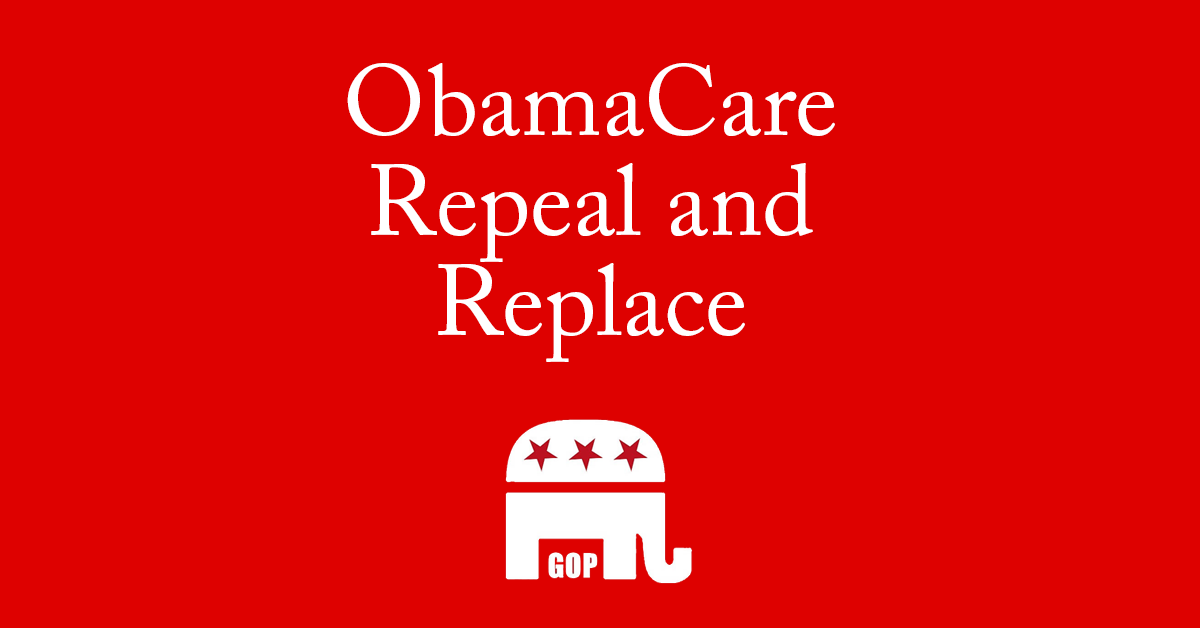 Iowa's ObamaCare Stopgap Program Explained
We explain Iowa's stopgap measure that cuts cost assistance for the poorest, including out-of-pocket assistance, but could help stabilize their health insurance market.
There has been a lot of uncertainty and instability in the healthcare market recently, and this has affected states like Iowa the most.
Trump and the Republicans blame the instability on ObamaCare, with Trump even saying Democrats "broke ObamaCare."
Liberals point to Republicans causing uncertainty in the market with their repeal attempts and Trump's administration causing uncertainty with their recent HHS changes and their blocking of funding (like Cost Sharing Reduction payments to insurers). Liberals have long said, Republicans have a specific strategy to "break ObamaCare."
Finger pointing aside, no matter who is trying to break ObamaCare, in Iowa it broke.
The reality is that today some regions of Iowa don't even have a single ObamaCare insurer (an insurer willing to sell plans that qualify for cost assistance in Iowa).
To combat this Iowa's Republicans are proposing a sort of TrumpCare-lite for their state using a 1332-waiver from the Affordable Care Act. The plan would:
Create a standard plan, tied to Obamacare's mid-level silver offering. Insurers and consumers who want the extra help would need to buy that plan. This would ensure that there was at least one plan for Iowa.
The state would use about $220 million of funding to provide the new subsidies.
Those with lower incomes would pay more and there would be no out-of-pocket cost assistance.
And the state would create a reinsurance program, funded with an estimated $80 million, to help insurers deal with high-cost claims.
The result of this plan, if it is approved by Washington, is that lower incomes will have to pay more, less assistance will be given premium assistance, out-of-pocket assistance will be cut, but essential benefits won't be cut, and in total the plan could incentivize insurers to re-enter the market (while ensuring their is always at least one plan on the marketplace).
In other words, the plan isn't all good or all bad, but it certainly is more like the AHCA (TrumpCare) than ACA (ObamaCare).
Now it is important to understand that the charge by liberals (and is essentially backed up by former Medicaid and Medicare chief Andy Slavitt) is that the Trump and the GOP have been purposefully trying to "break ObamaCare" by withholding funding and threatening repeal in an effort to have the popular support needed to replace ObamaCare with GOPCare.
If we accept this theory, we can see that it has worked in Iowa. If we don't accept this theory, and even if we accept the idea that Trump took the liberal charge of breaking Obamacare and turned it back on liberals, the results for Iowa are never-the-less the same.
Again, finger pointing aside, the reality for Iowa is they have a lack of insurers and something needed to be done. What was done was this plan, and while it isn't great, it isn't a full repeal either.
So, it is good that Iowa is finally getting some help, but bad that it will come at the expense of the sick and poor.
Consider the following excerpts from BloomBerg's Iowa Asks U.S. for Obamacare Help Facing 'Collapse' of Market:
"The proposed Stopgap Measure is the only proposal ensuring that health insurance will be sold to those utilizing Iowa's individual market in all of Iowa's 99 counties in 2018," Insurance Commissioner Doug Ommen said in a statement Monday. Ommen was appointed by the state's former governor, Republican Terry Branstad. "Iowa's individual health market has collapsed as result of the Affordable Care Act," Ommen said…

…Under Iowa's plan, a 40-year-old making about $42,000 a year would pay an estimated $384 a month out of pocket next year to buy coverage, compared to $291 under Obamacare. In general, younger and wealthier people would fare better under the Iowa proposal, while older and poorer people would face higher costs.

The program doesn't include Obamacare's cost-sharing reductions, which help poorer people afford to use their insurance plans by reducing their deductibles and out-of-pocket costs.

About 72,000 people in Iowa are covered by Obamacare plans this year, according to the Iowa Insurance Division. Wellmark said Monday it would offer the special plans created under the "stopgap" proposal next year statewide, presuming the program is approved by the Trump administration.