Drug Prices and the Cost of Healthcare




Ads by +HealthNetwork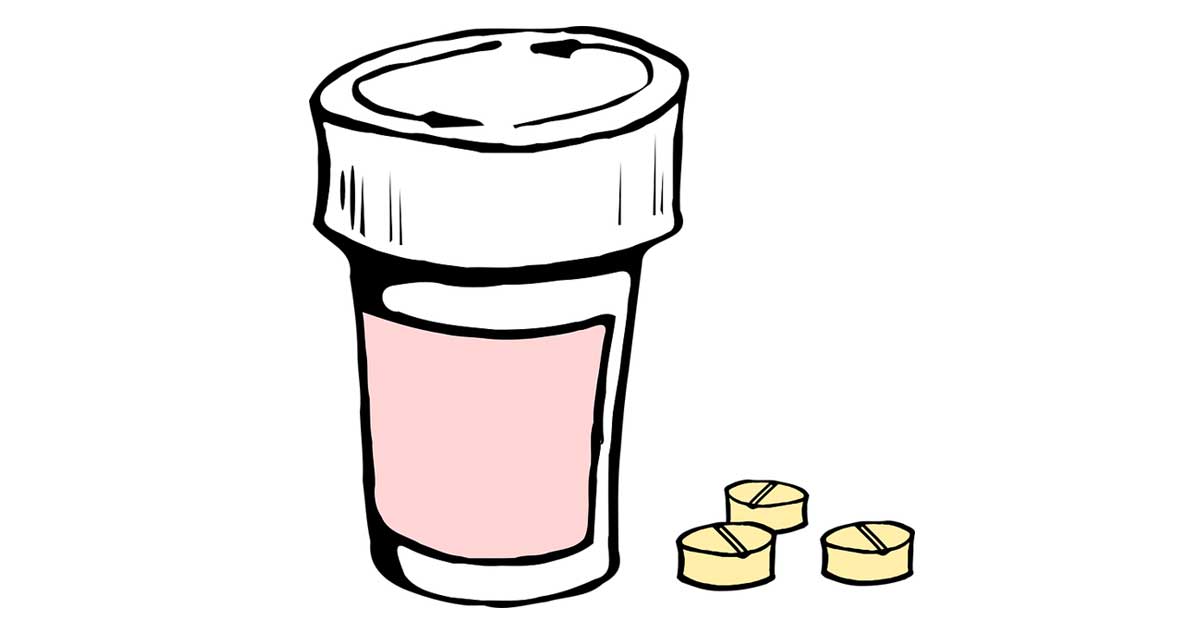 Drug Prices and Inflation Under the ACA – The Other Drug Addiction
Whether it is individual costs, insurers costs, or costs as a nation, drug price increases go hand-in-hand with rising costs under the ACA. This is a monetary and moral issue, but where is congress and where is the code of ethics?
A recent investigation turned up data showing that drug costs have risen at alarming rates since the passing of the ACA. While everyone else seems to be scrambling to to patch holes in the healthcare inflation ship, Turing (see below) and other drug companies are operating in some bizarre bubble that seems completely removed from the experince of the majority of Americans. Pharma keeps jacking up the prices of life saving drugs, the federal government and insurers keep doling out money on behalf of the taxpayer, and it essentially sucks for everyone except for (but I guess now including) Martin Shkreli and related investors.
Instead of going in depth on this page, or rehashing the Bitter Pill conversation, I've instead simply curated some resources so you can learn about the thorn in the lions paw for yourself.
TIP: Don't be so quick to blame Obama for the high deductibles and premiums, instead we may want to focus in on "the other drug addiction" (the type the dealers get, not the users, although the users drive it). What is the value of human life versus profit? It depends on who you ask really. On the street drug dealers hate their customers and call them fiends, they pay off anyone who is supposed to be protecting the dregs on the street, and they are eager to turn users into addicts, or worse mules and trick turners. What exactly is the difference between a bag of Heroin and a prescription for Oxycontin? What exactly is the difference between street drugs and Pharma? Arguably a 100% increase between 2011 and today (and you know, the War on Drugs, but one thing at a time here).
Martin Shkreli on Drug Price Hikes and Playing the World's Villain
. What is exactly that we are teaching our children?
Conversation About Drug Pricing – Khan Academy Dr. Lauwrence Baker talks to Sal about how drug prices are set
. What is exactly that we are teaching our children?