Vaccination and ObamaCare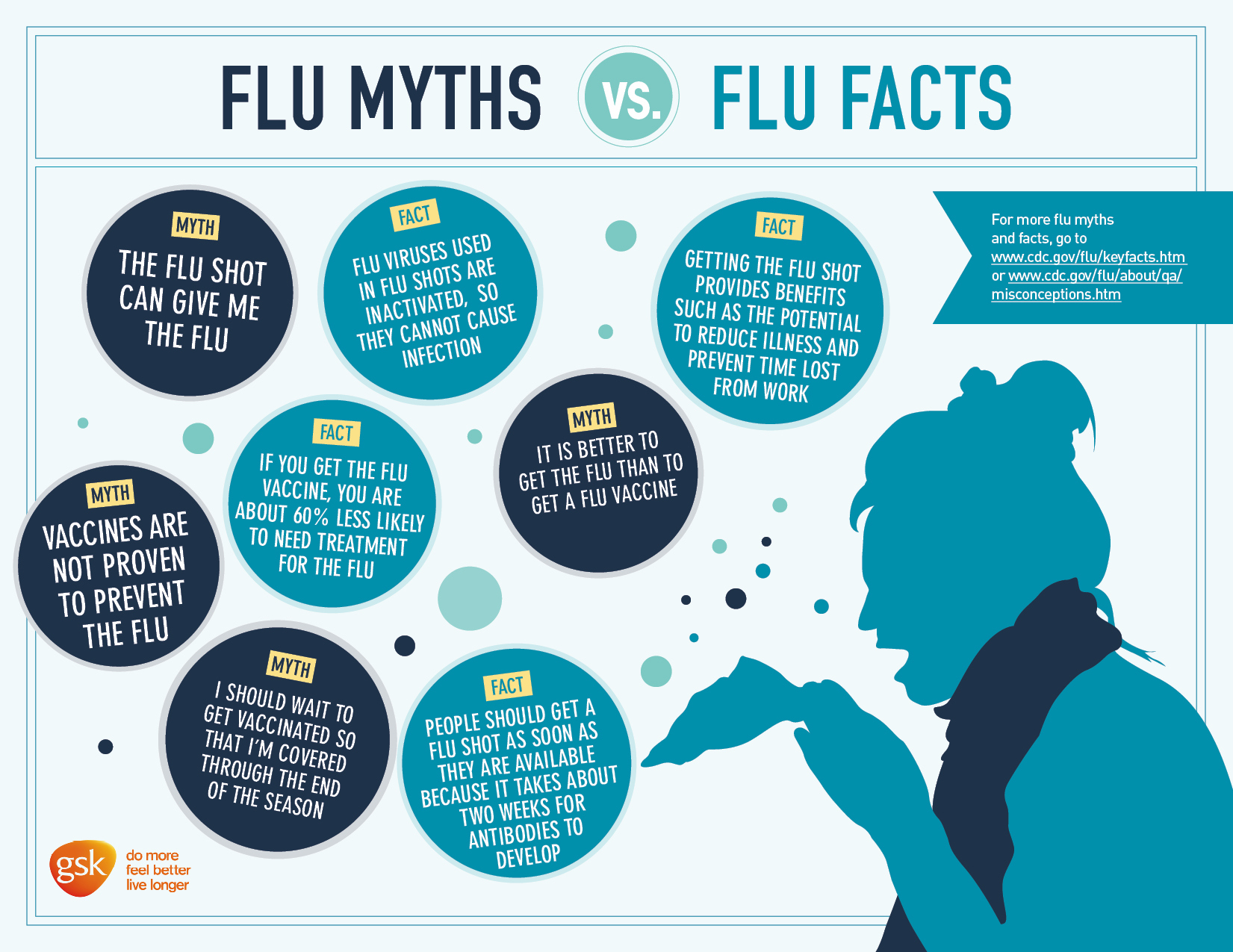 You've heard about vaccination and its dangers. Let's look at the facts and myths on vaccines covered under ObamaCare at no out-of-pocket costs.
Check out our new page on vaccination, see all of ObamaCare's preventive services, or just check out some of the quick vaccine facts below.
Quick Facts:
Today the flu vaccination and other vaccinations are covered at no out-of-pocket cost under ObamaCare. In the past, especially before CHIP, this wasn't the case. See this policy guidance memo from 1998.
More than 10 million vaccines per year are given to children less than 1 year old, usually between 2 and 6 months of age.
Since 1988 there have been 1,132 deaths from all vaccines (as reported by HRSA.gov in 2015). So there are some risks, but they are statistically slim.
Polio cases have decreased 99% since 1988, primarily due to vaccination.
Jonas Salk invented the polio vaccine in 1953 but never patented it. He believed that, like the sun, a vaccine for polio belonged to the people. Learn more about the story of how a vaccine for Polio was discovered.
During 2000-2013, measles vaccination prevented an estimated 15.6 million deaths.
In 2013 the vaccine market was about $25 billion, and about $3 billion came from the flu vaccine alone. To put this in perspective, healthcare spending was $2.8 trillion that same year.
Vaccine sales are small portion of worldwide pharmaceutical company revenues, less than 2.5% (.3% from flu shots).
Other pharmaceutical products have up to 10% greater gross profits than vaccines (average of 3%).
Big Phrama would make more money not having to create vaccines (mostly due to shipping and spoil loss associated with vaccines).
Literally hundreds of thousands of people die every year due to diseases preventable by vaccination. For comparison, in 1918 as many as 50 million died from the Spanish flu.
Today we don't have to worry about losing our children to diseases like the mumps, measles, and polio, and now with the Affordable Care Act and CHIP, we don't have to need to worry about cost when it comes to protecting our children either.
Get more vaccine facts from ObamaCare Facts. If you think insurance costs are expensive, you should see healthcare costs associated with treating the measles.