Nevada's Medicaid-For-All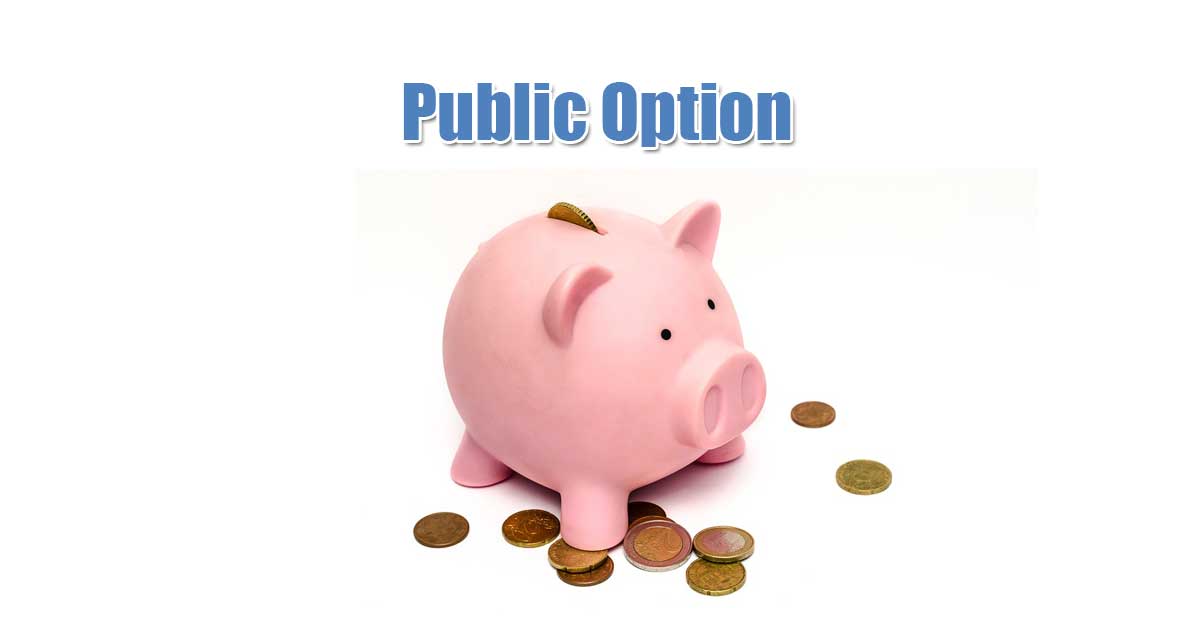 Nevada's legislature recently passed a bill that would allow everyone in Nevada to buy into Medicaid (health care for low-income Americans). This solution is something we have been suggesting on our site for a while (in one form or another).
Everyone wants to create a Medicare-for-All system, but the reality is Medicaid costs much less on average. So why not make a Medicaid public option the first step toward universal healthcare?
Giving people an option to buy into Medicaid means more funding for Medicaid and more coverage for citizens.
Remember, your state can do this too with a 1332 waiver!
Our goal here is only to draw your attention to this excellent idea so you can voice your support.
The bill is currently sitting with Nevada Gov. Brian Sandoval, a Republican. His office did not respond to a VOX inquiry about whether he would sign the bill or veto it.
In other words, get out there and tell Gov. Brian Sandoval to sign that bill ASAP!
Read VOX's Nevada's legislature just passed a radical plan to let anybody sign up for Medicaid by Sarah Kliff for more insight into what Medicaid-for-All could mean for Nevada if it passes!