The Opioid Crisis – The Other Drug Problem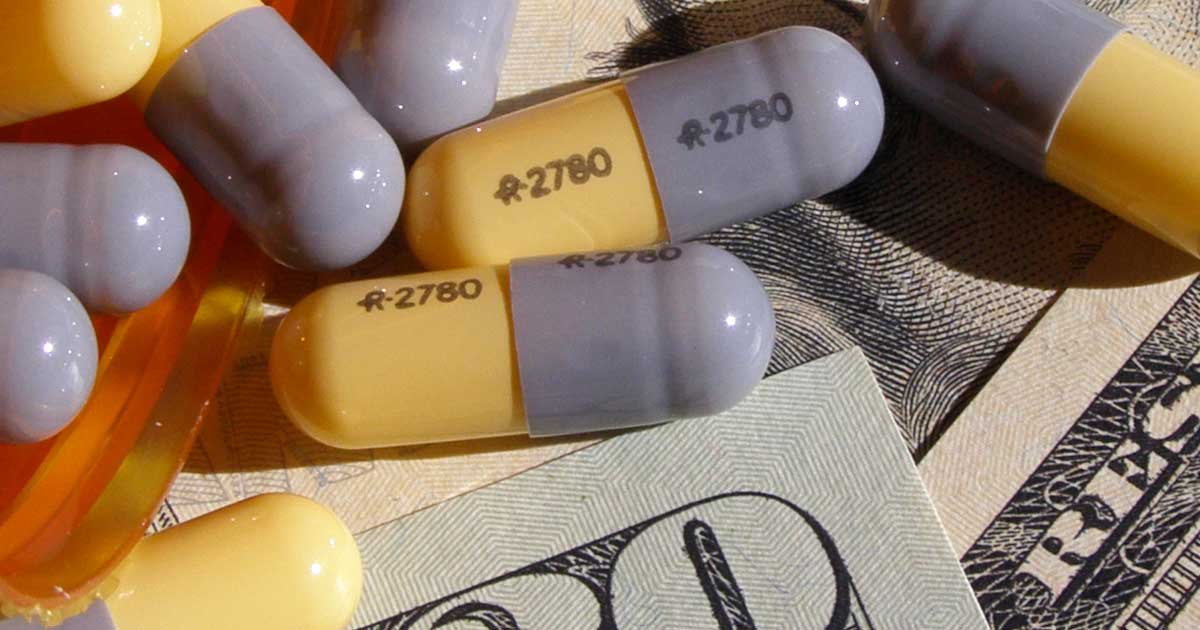 The Next Step for HealthCare Reform – Fighting Drug Addiction on All Fronts
A recent effort by Politico highlights a movement to address the Opioid drug abuse crisis which claims tens of thousands of lives each year (outpacing deaths from car accidents in some regions).
Each day, 44 people in the United States die from overdose of prescription drugs. A big part of the overdose problem results from prescription drugs called opioids. HHS.Gov underestimating, see revised 2015 numbers at drugabuse.gov.
Opioids (legal and illegal) are a unique issue, they are one of the most effective treatments for pain, but they are also highly addictive. Be it Oxycontin, Vicodin, Hydrocodone, Methadone, Fentanyl, Morphine, or Codeine or any other type of opiate, or whether you inject it, snort it, smoke it, or swallow it as prescribed, the potential for abuse is high.
The extent to which people are going in for pain treatment and coming out addicts is staggering.
Since I was a teen (i'm 33) i've watched legal Heroin ravage the east coast towns and cities I grew up in. The results being increased crime rates, the spreading of disease, and jails, institutions, and death for the addict, all on the tax payers dime.
I saw people go from a pill in their parents cupboard, to Vicodin, to Percocets, to Heroin almost overnight. Some never knew what drug addiction was until it was too late, and they never knew what hit them when the withdrawals kicked in. Some of them can't tell their story as they joined the "44 a day", others are in jail, but most simply don't run a popular website.
Heroin at Home: Rise of Opiate Use
. Addiction came to the East Coast, it came to 
Minnesota
, and if we don't do something it'll be coming to your neighborhood soon enough too.
A friend who works at a funeral parlor in MA pointed out that the bulk of his business is young men and women who die from opiate overdoses. (See Massachusetts Opiate Addiction Facts).
You wouldn't know this as an average person, but people don't start on Heroin, on average, they start on Pharma. Then, if and when they stop, Pharma sells them their methadone too. Methadone is even more addictive than Heroin, nearly impossible to go through the months of withdrawal required to kick it, and thus people end up on it for the rest of their short lives. You and I, as tax payers, fund this (at up to $20,000 a year per addict, for methadone alone).
So to be clear, as a tax payer you fund research for Pharma, treatment for addiction, the costs of jails, the war on drugs, and all the other related costs (never mind the human factors).
With the above in mind, it isn't that the scientists in labs, or CEO's in Pharma, the investors, or future lobbyists in government passing short sighted laws that deserve all the blame, rather this is a collective problem.
Whether it's hip-hop pushing "lean" (codeine and sprite), teenagers who don't understand the difference between the Eminem endorsed Vicodin and 80 mg of Oxycontin, or the grandma who thought "I don't do drugs, so I won't get addicted", people's lives are stolen every day. Not just the lives of street addicts, but the lives of normal hardworking people, and the lives of young people who are experimenting with life for the first time. People who are essentially innocent.
The damage is clear, the sources seem pretty clear, but the solutions are more difficult.
We can educate people on the streets, educate people online, take a better look at treatment, or crack down on Pharma, but in truth the problem is complex.
Luckily, the government and grassroots groups are turning their attention toward meaningful change. This is just the sort of reason healthcare reform is so important, and why we can't let the conversation end at "I don't like ObamaCare".
Combatting America's Opioid Crisis: Heroin's Antidote
.
It would be immoral for me not to note the elephant in the room: the drug companies who know the addictive properties and use this to sell drugs (feeding the other addiction, AKA "money").
Pharma does deserve some blame, but as noted above, so do you and I. The me's and you's of the world who aren't addicts, but who sit idly by investing in Pharma while our brothers and sisters die on the streets, are complicit in the problem when we don't speak up. That is the truth, deal with it how you want.
Anyway, there is a movement to do something (or at least some small pushes from the CDC, states, and Politico), so now is the chance to speak up for those who can't or won't.
From The Opioid Crisis: Changing the Culture of Prescribing:
"Opioid-related deaths have reached an all-time high in the United States. More than 47,000 people died in 2014, and the numbers are rising. The Centers for Disease Control and Prevention this month released prescribing guidelines to help primary care physicians safely treat chronic pain while reducing opioid dependency and abuse. Given that the guidelines are not binding, how will the CDC and the Department of Health and Human Services make sure they make a difference? What can payers and providers do to encourage a countrywide culture shift?"
You can read more here:
Vermonters meet for conference on state opiate crisis
.