Let Paul Ryan Know What You Like and Don't Like About ObamaCare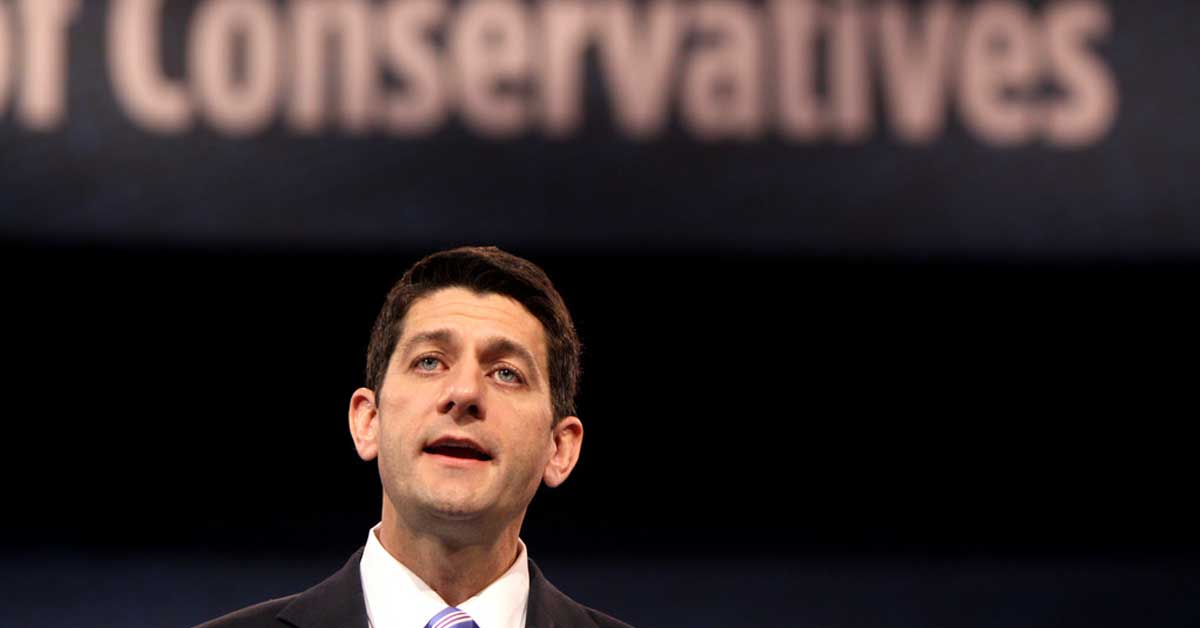 Take Paul Ryan's short survey about repealing ObamaCare and let him know what you like and don't like. Call 202-225-3031.
Here's how to take part.
Call the number to Ryan's office 202-225-3031.
Wait past the dead air (up to 60 seconds).
Press 2 for the survey.
Once there, you can press "1" to express support or "2" to express opposition to Obamacare.
There is also an option to leave a voicemail, however the inbox has apparently been full.
Some Twitter users said it's possible to call back and leave a message.
See what other people like and don't like about ObamaCare and tell Trump what you like or don't like here.
Learn more from Attn.com.