Healthcare Reform will effect citizens with HIV/AIDS Positively




Ads by +HealthNetwork
The Affordable Care Act will help an estimated 1.2 million people living with HIV, greatly improving access to lifesaving care and treatment.
"The HIV treatment community sees the act as a critical step in our fight against the AIDS epidemic," said Scott Schoettes of Lambda Legal, a national gay-rights advocacy group. "People have been counting on it, making plans based on its implementation, so for it to be pulled out from under their feet at this point would be a tremendous loss."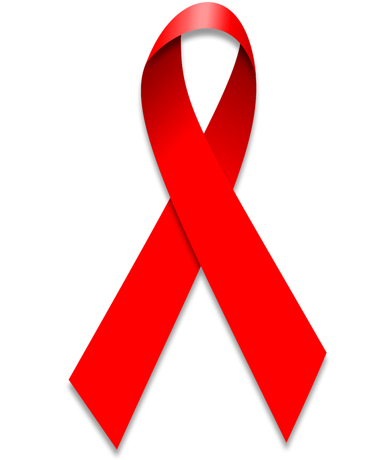 According to the Department of Health and Human Services, only about 13 percent of people with HIV have private health insurance and about 24 percent have no coverage at all. As a group, HHS says, these people "have been particularly vulnerable to insurance industry abuses" and face barriers to obtaining care from qualified providers.
Not only does the Affordable Healthcare plan provide a safety net for citizens living with HIV/AIDS, it also expands Medicaid so that those with low incomes can get early access to treatment, while also eliminating limits on pre-existing conditions.
Many citizens living with HIV/AIDS have issues obtaining health Insurance because of their pre-existing condition. At the same time these citizens can not apply for Medicaid because they are not 'sick' enough to be considered disabled.
"Wouldn't it be a better situation if hard-working Americans who are still able to work and be productive to get treatment 'before' they get too sick to achieve what most people take for granted?"
"It will prolong life potentially by decades for literally hundreds of thousands of persons," said the National Minority AIDS Council in its Supreme Court brief. "Individuals can continue to work and go about their daily lives as productive members of society."
ObamaCare will prolong life for hundreds of thousands of people living with HIV / AIDS