The World's Greatest Healthcare Plan Vs. The American Health Care Act




Ads by +HealthNetwork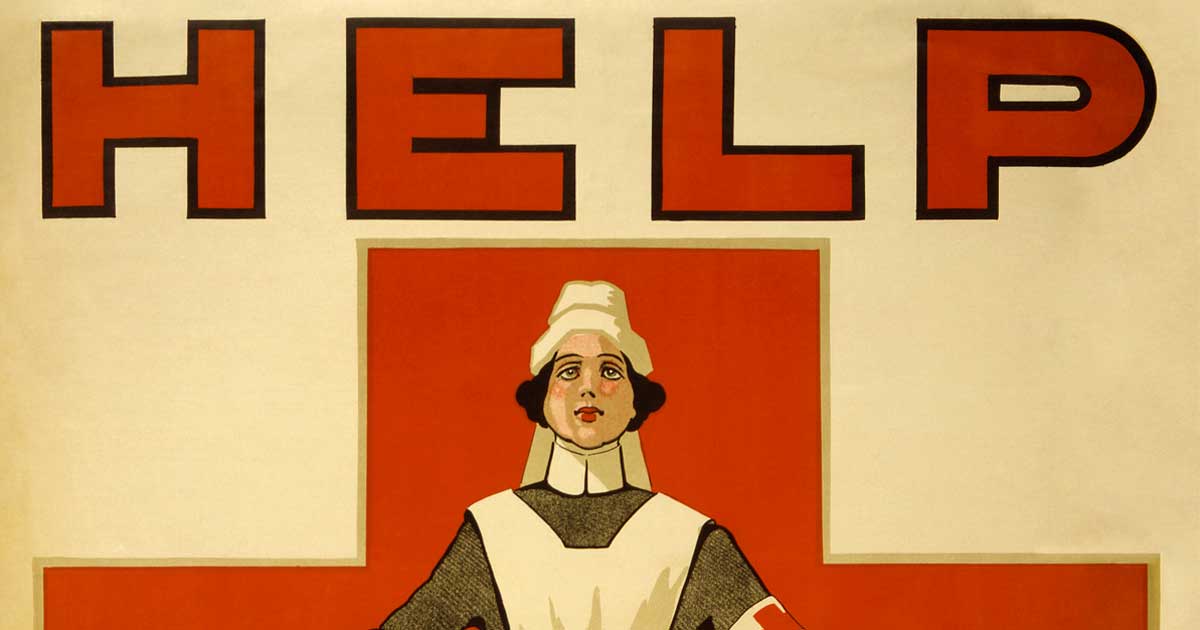 Don't confuse the RyanCare that Trump generally supports called "The American Health Care Act" with "the World's Greatest Health Care Plan of 2017" by Pete Sessions.
People are out on the internet saying "TrumpCare" referring to the American Health Care Act, but that is jumping the gun.
Both bills are proposed ObamaCare repeal and replace plans, both have pros and cons, but both are very different things, and neither has passed yet.
Due to all the complexity and bills floating around people have been understandably confused about "what TrumpCare is."
The truth is "there is no TrumpCare yet". For now, there are only plans being floated around, the main plan people are talking about is Ryan's "The American Health Care Act". Confusingly Pete (not Jeff) Sessions is also a high-ranking House GOP member.
One should note that movement conservatives in the Freedom Caucus and Study group, and Rand, don't support these because they don't go far enough. Meanwhile, liberals (both progressive and establishment) have their own gripes.
There are lots of balls up in the air, but no passed or official "TrumpCare," ObamaCare 2.0, ObamaCare lite, Repeal and Replace Plan, or whatever.
I know that is confusing, but it is the way it is. I suggest seeing our review of the "The American Health Care Act."