Utah Rejects Medicaid Expansion Proposal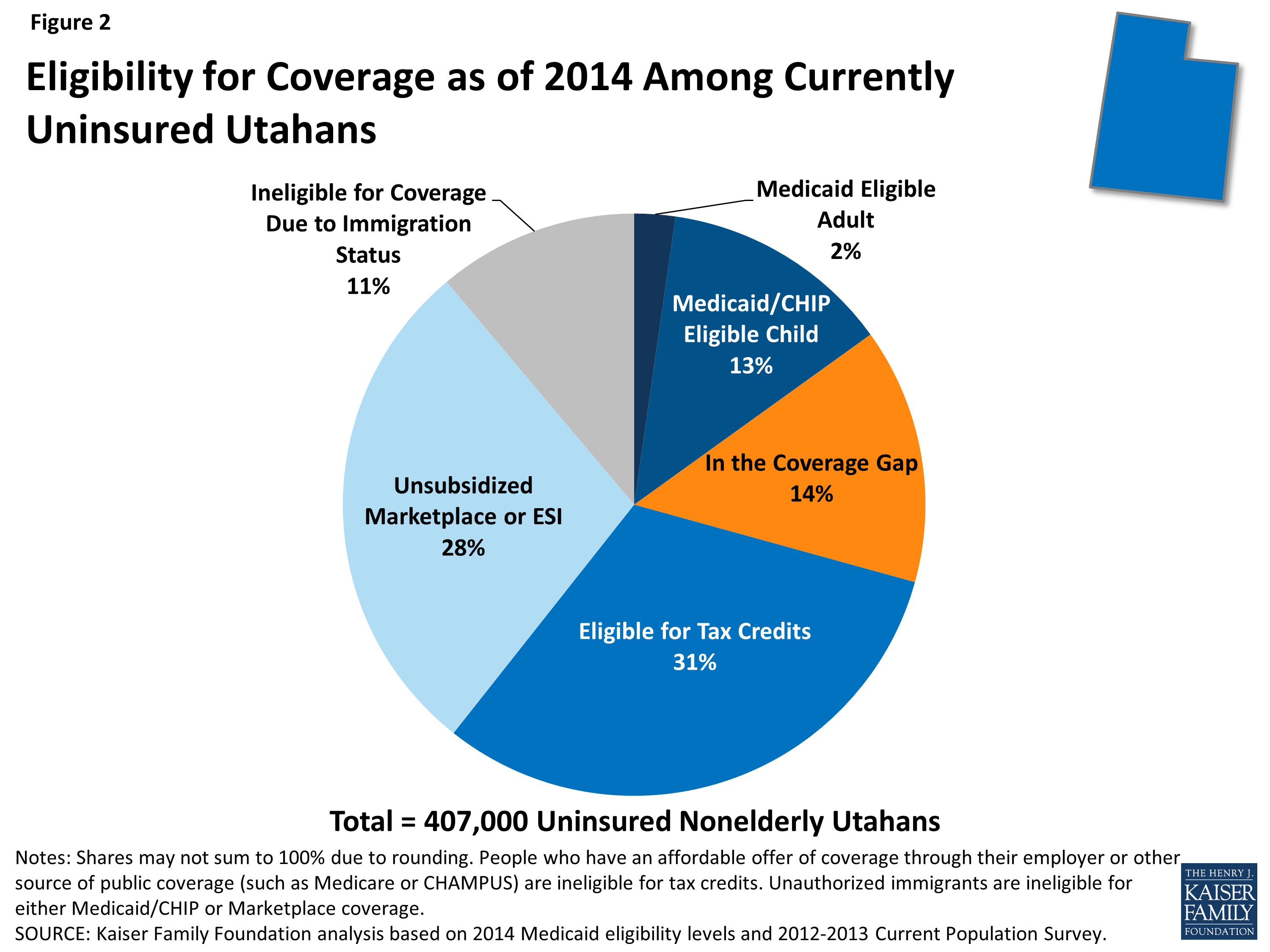 An effort in Utah to expand Medicaid has been rejected after Republicans in the state House of Representatives rejected a compromise proposal.
Medicaid eligibility for non-disabled adults is limited to parents with incomes below 46% of poverty level.
407,000 uninsured Utahns were uninsured before the Affordable Care Act. 31% have access to cost assistance because of the ACA, but 28% will be left without coverage due to the rejection of Medicaid.
The ACA originally expanded Medicaid to millions of single adults who didn't make at least 100% of the Federal Poverty Level ($11,770 for 2016 coverage for an individual). The expansion provides free or low cost coverage to these individuals at little or no cost to the state.
Thirty states have expanded Medicaid providing millions with coverage, but millions more continue to be unable to afford coverage for themselves or their loved ones in 20 states (19 of which are Republican run states).
Learn more about Medicaid expansion in Utah from the Kaiser Family Foundation.