Is Obamacare Mandatory for Everyone?




Ads by +HealthNetwork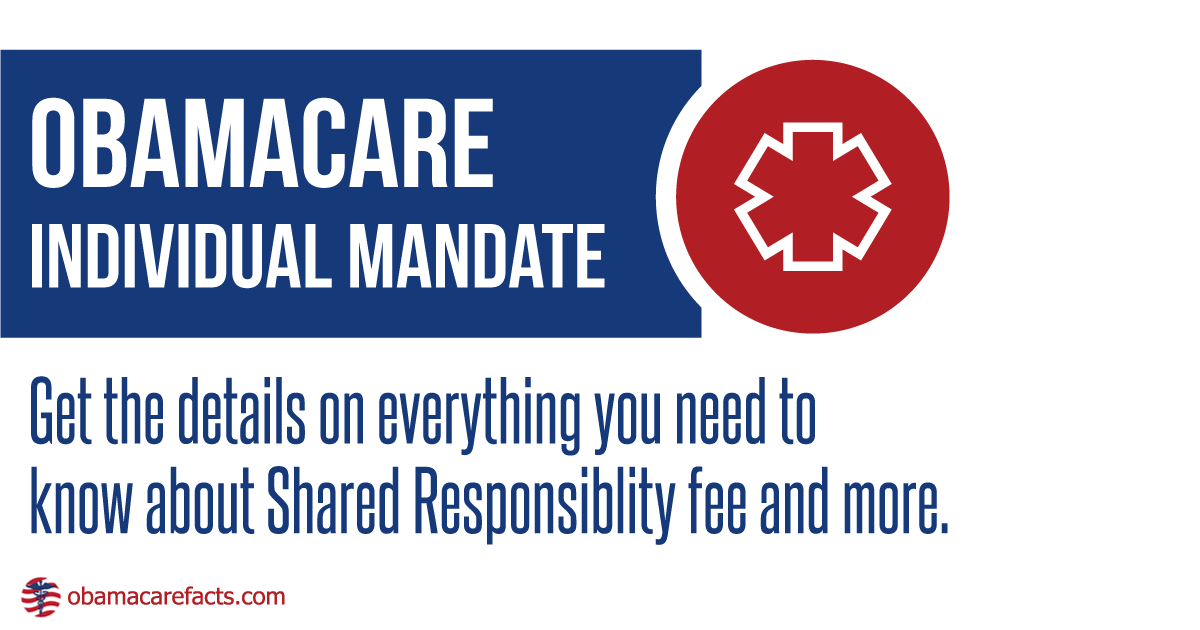 Does Everyone Have to Get Coverage Under the Affordable Care Act?
As of 2019 ObamaCare is optional, not mandatory. There is no requirement to get coverage or fee for not having coverage under In most states.
With that said, you'll have to shop for coverage during open enrollment unless you qualify for special enrollment and cost assistance is only available on plans offered on the health insurance marketplace.
Also, some states have their own mandates.
How it Worked Before 2019
NOTE: Most of the information below applied to years 2014 – 2019 only.
Under the Affordable Care Act (ObamaCare) anyone making above the tax filing threshold must obtain and maintain health insurance or an exemption throughout each year. While this is the gist, there are some important specifics that apply depending on family size, income, state, and other factors.
The basics work like this:
Are you paying taxes in the U.S. making more than the tax filing threshold, regardless of citizenship? If you are paying taxes and your income is above the tax filing threshold, you must obtain and maintain coverage.
Do you have access to Medicare because you are disable or over 65? If you have access to Medicare, get Medicare, you can't be sold a private non-Medicare plan. You still need to get coverage or pay the fee, you just need to get Medicare. If you are over 65, but don't have access to Medicare, then you need to get other coverage and can use the marketplace. See more on Medicare here.
Generally, if these two situations don't apply, and your employer doesn't offer you and your family affordable coverage,  you have to shop for coverage during open enrollment and maintain coverage for each family member, for each month, or pay a monthly shared responsibility fee for you and any dependent or spouse.
There are however three things to note:
You can also obtain and maintain one of over 20 exemptions (we cover them in full here),
You can get cost assistance on the marketplace (or Medicaid) by contacting healthcare.gov (learn about cost assistance options and Medicaid/CHIP here),
And if you miss open enrollment you can get a short-term plan (but it won't protect you from the fee).
So, in summary, most Americas will have to obtain and maintain coverage for them and their family each month. Those who don't have options through an employer should try the marketplace and Medicaid, everyone should know what exemptions apply to them, and everyone will have to file the correct tax forms.
TIP: If a person has Medicare or is exempt, but is part of a family, their income is still counted for tax purposes. If they are a head of household, they are still are responsible for their family's coverage.
TIP: If you have kids always look into CHIP, it is a generous program expanded across the country (unlike Medicaid which many states have refused to expand; see Medicaid expansion).
TIP: This video should help explain the rest, for everything else see our "Facts" page which walks through all the major aspects of the program and provides links.