Louisiana Expands Medicaid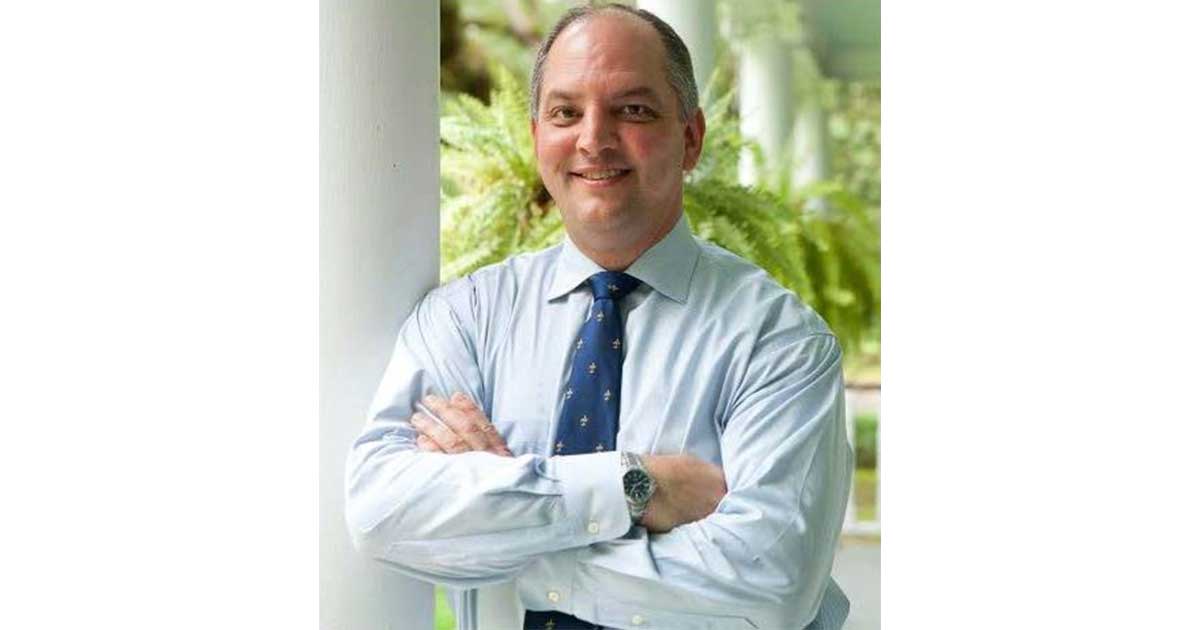 Gov. John Bel Edwards (D) announced he will expand Medicaid to 300,000 Louisianans, something Bobby Jindal (R) had failed to do since other states expanded in 2014.
Luisiana's Governor Edwards signed an Executive Order to adopt the Medicaid expansion on 1/12/2016, but coverage under the expansion is not yet in effect.
See the official .gov site for Louisiana for up-to-date details.