Share Your Ideas for an ObamaCare Replacement Plan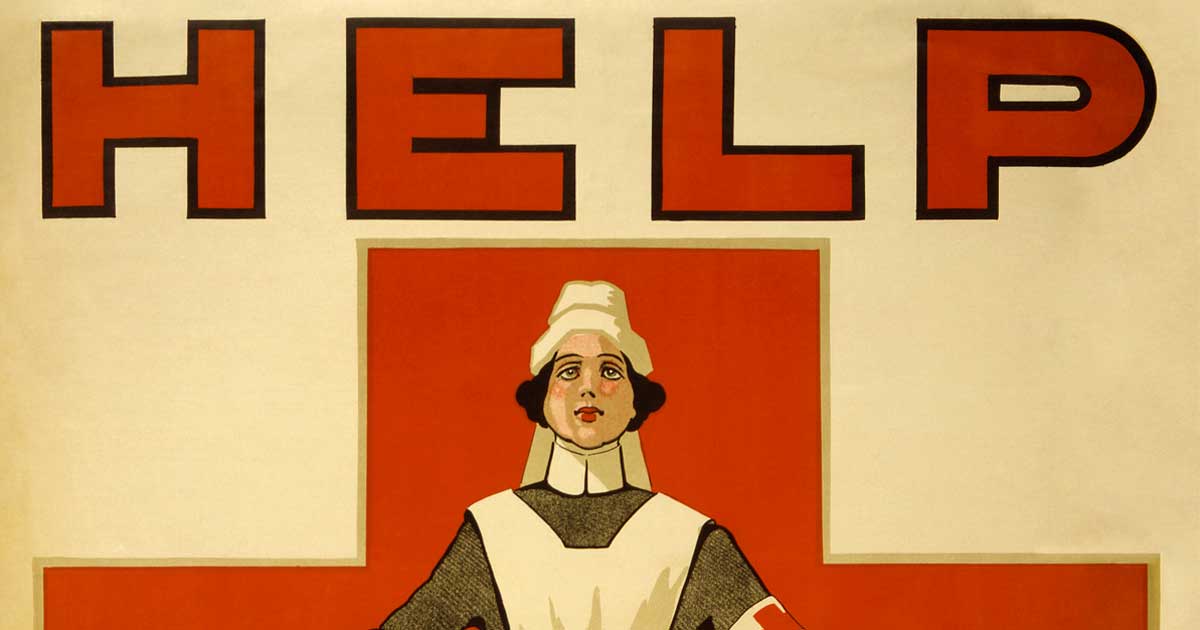 We have an opportunity to show Donald Trump a people's healthcare plan, let's work together to create something Great. Help us create an ObamaCare alternative.
Below is an idea for an ObamaCare fix for example, can you add to it or do better?
Comment with your ideas below, and we'll take the best ideas and present it to President Trump (to the degree we can as citizens) as "a peoples' healthcare plan." This would be a great way to fix our problems and show unity.
Fix all real ObamaCare sticking points (not ideological ones). So fix things like the family glitch, but not "fix" taxes by repealing them.
Expand tax credits to 400% – 600% of the Poverty Level.
Push states to expand Medicaid with unique solutions, this way we can help test to see what the best Medicaid solutions are (if Pence expanded, then any state red or blue should be able to find an option that works for them).
Expand HSAs and allow for power accounts like Pence's HIP 2.0
Include a public option that can be bundled with Medicaid state by state allowing people to buy into a public plan that supports other Americans.
The public option then replaces the mandate, as those who would owe the fee can get the option. Those who don't want this should be able to opt-out.
We have more ideas, but this keeps it simple. Do you have better ideas or ideas for price controls? Share them below!