Bipartisan CHRONIC Care Act Passes Senate




Ads by +HealthNetwork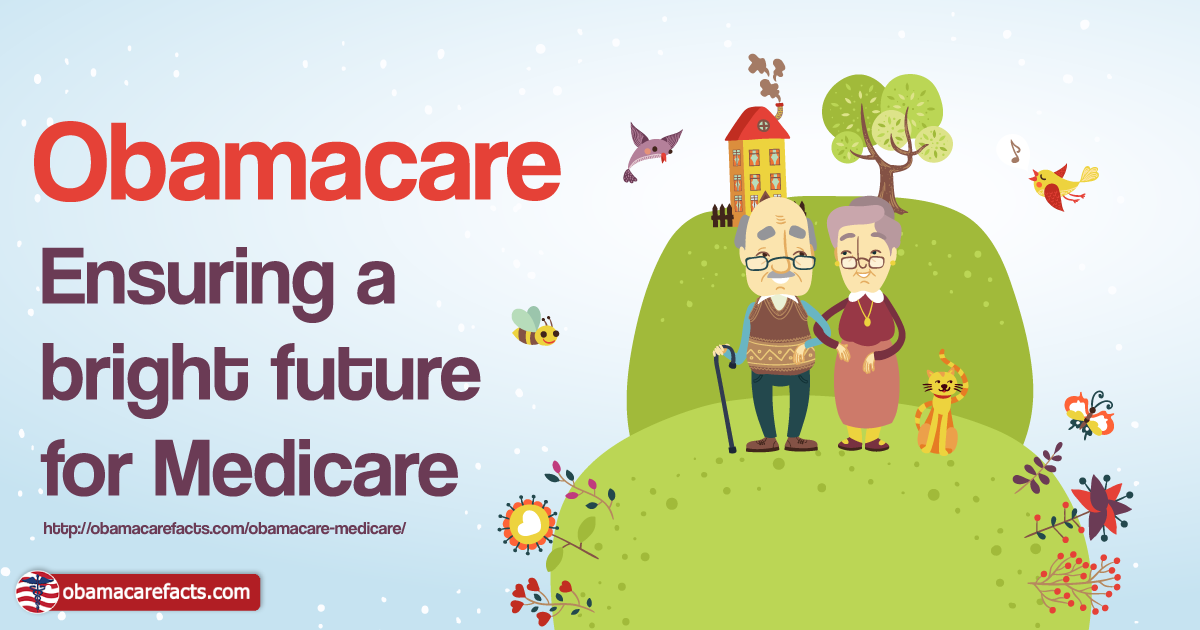 Understanding the CHRONIC Care Act (AKA Creating High-Quality Results and Outcomes Necessary to Improve Chronic, or CHRONIC, Care Act of 2017)
A bipartisan bill known as the CHRONIC Care Act passed the Senate Tuesday night. The bill aims to expand the Affordable Care Act and improve Medicare.[1]
In other words, on the same day Senate Republicans decided not to vote on the Graham-Cassidy bill (the partisan repeal and replace bill), they quietly passed a bipartisan healthcare reform bill presented by Sen. Orrin Hatch (R-UT) aimed at improving the Affordable Care Act (ObamaCare) in terms of its Medicare provisions and ensuring Medicare in general (it is a Medicare bill, but since the ACA expanded and improved Medicare, it is also a bill that expands and improves the Medicare provisions in the ACA).
That may seem odd, and it is, but at the same time, it was not dealing with the controversial topics of assistance cuts and tax breaks that Graham-Cassidy dealt with (so it makes sense it wasn't as big of a deal in the media or Senate).
The reality is, the Senate often passes healthcare reform bills without all the pomp and fanfare, for example the 21st Century Cures Act last year.
According to the Hill:
"The bill includes a range of programs aimed at improving how Medicare pays for care with people with chronic conditions and lowers Medicare costs in the long run. "This legislation will improve disease management, lower Medicare costs and streamline care coordination services — all without adding to the deficit," Senate Finance Committee Chairman Orrin Hatch (R-Utah) said in a statement. He added the measure is "one of the few bipartisan healthcare bills to pass the Senate this Congress." The bill's provisions include expanding a program created by ObamaCare that provides care for seniors in their homes; giving new tools to groups of doctors that come together to coordinate care for a patient, known as Accountable Care Organizations; and expanding the use of telehealth, where doctors use technology to communicate with patients far away."
You can read the full bill here: S.870 – Creating High-Quality Results and Outcomes Necessary to Improve Chronic (CHRONIC) Care Act of 2017.
You see a summary below (from Congress.gov):
Creating High-Quality Results and Outcomes Necessary to Improve Chronic (CHRONIC) Care Act of 2017
This bill amends title XVIII (Medicare) of the Social Security Act to:
extend the Independence at Home demonstration program;
modify provisions regarding access to home dialysis therapy under Medicare and special needs plans under Medicare Advantage (MA);
expand testing of the MA Value-Based Insurance Design test model;
allow an MA plan to provide additional telehealth benefits to enrollees and, to chronically ill enrollees, certain supplemental health care benefits;
modify other provisions regarding the use of telehealth services;
allow prospective, voluntary assignment of Medicare fee-for-service beneficiaries to accountable care organizations (ACOs); and
allow ACOs to operate beneficiary incentive programs.
The Government Accountability Office shall conduct studies on:
the establishment of a payment code for a visit for longitudinal comprehensive care planning services,
the extent to which Medicare prescription drug plans and private payors use programs that synchronize pharmacy dispensing to facilitate comprehensive counseling and promote medication adherence, and
the use of prescription drugs to manage the weight of obese patients and the impact of such drug coverage on patient health and health care spending.
Article Citations
the full bill and summary of the CHRONIC Care Act: S.870 – Creating High-Quality Results and Outcomes Necessary to Improve Chronic (CHRONIC) Care Act of 2017.