Trump Selects Georgian Tom Price for Next Health Secretary




Ads by +HealthNetwork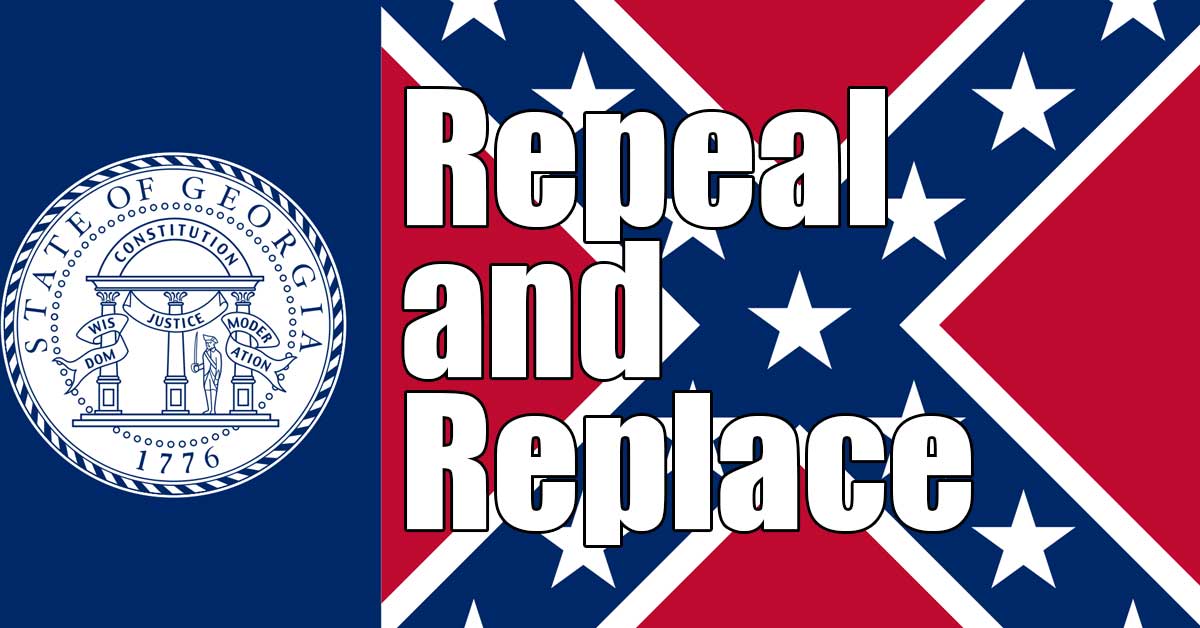 What Tom Price Means for ObamaCare
Trump has selected House Budget Committee Chairman and a six-term Georgia Representative Tom Price for Health Secretary. That means Price will lead the GOP charge to repeal and replace ObamaCare.
Trump selecting Price as the next secretary of Health and Human Services (HHS) to replace Sylvia Mathews Burwell provides a mixture of positive and negative issues for supporters of the Affordable Care Act.
Tom Price has written perhaps the most comprehensive Republican alternative to ObamaCare to date, which is probably why he was picked. You can also see Price's unpassed repeal/replace budget from 2015-2016 H.R.3762 for an idea what to expect for a "replace" plan. Price's plans are in-line with other GOP replacement plans.
We won't be keeping ObamaCare, and we won't be getting Bernie Sanders' single-payer plan, but we also may not be left with a full repeal as has been called for by Republicans. Instead will probably get a plan that helps the upper-middle class, higher earners, and healthy individuals, but potentially hurts the sick and poor who ObamaCare helped.
Price is well-informed. However, qualifications aside, this is one of the more political HHS picks in modern history. As, while Price's background is in healthcare, but it is first and foremost in Republican politics.
All that said, Trump has chosen a direction, and we will dedicate some time to analyzing and making suggestions to Price's plans. We do hope that Republicans are willing to come to the table, but assuming this isn't the case, once a solid plan is proposed we will be offering our suggestions regardless.
In the meantime, see our breakdown of the similar GOP Better Way plan. Most past GOP plans have the same general provisions, with each being structured in a slightly different way. Price is no exception, HSAs, the Continuous coverage clause, and rewards for employers are all in there alongside a quiet dismantling of the coverage provisions that have helped to reduce the uninsured rate.
A summary of the Price plans: The Price plans get rid of all ACA taxes, including the mandates, but don't do much else. This means less regulation, maybe lower prices, but less assistance. Still, it doesn't go as far as to repeal every ACA protection. We will keep you updated.
Pre-Existing Condition Exclusion Period
I won't list everything that is gained or lost under Price here, but I will call attention to one favorite replacement provision that I think is the most ill-advised as an example of a provision needing better ideas and common ground:
One of the most potentially damaging aspects of Price's plan is a GOP favorite. It starts on Page 150, the Preexisting Conditions "Continuous Coverage Exclusion." We wrote a fix for this that is based on an idea in the Burr, Upton, Hatch plan:
''(2) LIMITATION ON PREEXISTING CONDITION EXCLUSION PERIOD.— 12 ''(A) LIMITATION.—A health insurance issuer offering health insurance coverage in the individual market may not, with respect to an enrollee in such coverage, impose any pre-existing condition exclusion if such enrollee has at least 18 months of continuous creditable coverage (as defined in section 2701(c)(1)) immediately preceding the enrollment date.

and

''(D) LOSS IF BREAK IN COVERAGE.—Sub-paragraphs (A) and (B) shall no longer apply to an individual after the end of the first 63-day period during all of which the individual was not covered under any creditable coverage.
The "Continuous Coverage Exclusion" in plain language
Allows insurers to charge you more and exclude coverage preexisting conditions for up to 18 months after entering a contract. This is the "18-month preexisting conditions exclusion period." See page 150 of Price's law for his version).
This happens if you have a gap in coverage of more than 63 days before entering a new contract.
Meanwhile, anyone who can't get private coverage can buy into a high-cost high-risk-pool if they can afford to.
OPINION: Although one has to carefully read SEC. 221. REQUIREMENTS FOR INDIVIDUAL HEALTH INSURANCE and 42 USC 300gg-41 for the full scoop on what the section does and doesn't do, we can say simply, "This is the new mandate." If you don't maintain continuous coverage and have a 63-day gap in coverage or more, you don't have guaranteed issue, and can be charged more or denied coverage for pre-existing conditions for a period of up to 18 months! People are going to hate this provision and die figuring out how to get around it.
ALL GOP plans include the replacement of the ACA's guaranteed issue plans with a continuous coverage provision. This is probably what Trump alludes to when he implies that "preexisting conditions will be covered." Removing the guaranteed issue of plans for people with preexisting conditions and the possible reinstatement of lifetime maximums will hurt most of us. There are many workarounds. The best may be a national public option or expanded original Medicare-for-all. A public plan has guaranteed coverage without the loopholes. There are also more conservative options.