Trump Could Repeal ObamaCare's Birth Control Coverage




Ads by +HealthNetwork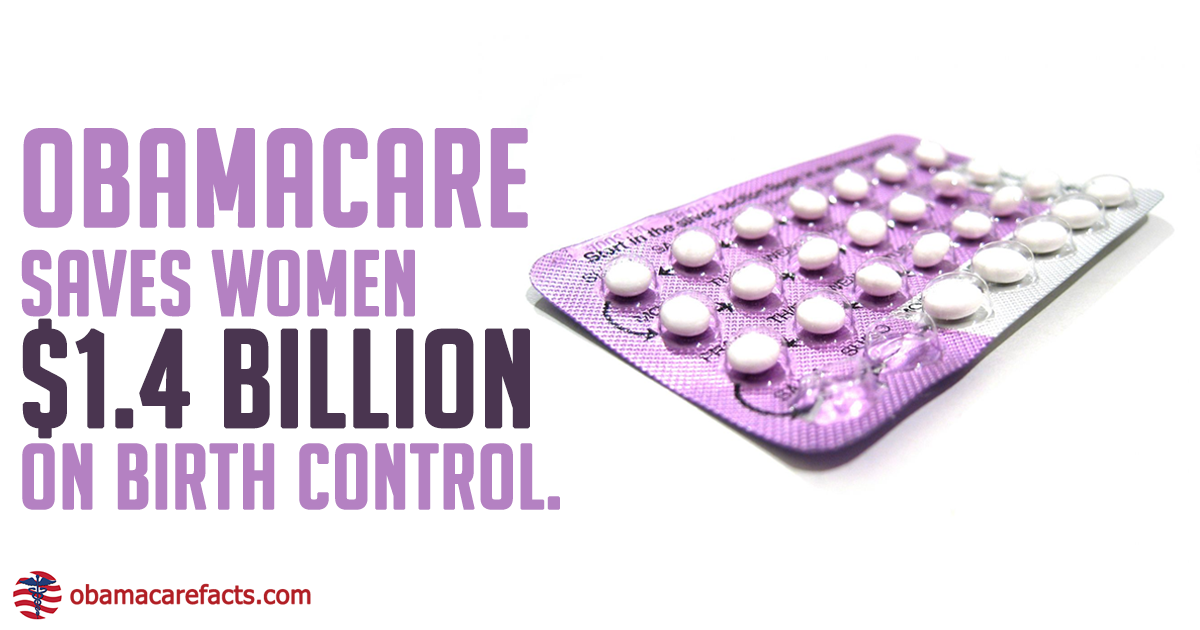 Trump Could End ObamaCare's Birth Control Coverage, but He'll Have to Get By Women and Their Allies First
Trump promised to repeal ObamaCare on the campaign trail, and that means ObamaCare's birth control coverage could be in jeopardy.
UPDATE 2019: This plan never passed, and thus some specifics here are of historical interest only.
However, Trump has already suggested he would keep preexisting conditions coverage and coverage for kids under 26 on their parent's plan. Given his expressed willingness to compromise, and given the extreme popularity of ObamaCare's very generous provisions pertaining to birth control and women's rights, it is a real possibility that we can keep birth control off the chopping block by standing up for women regarding the Patient Protection and Affordable Care Act.
The traditional anti-choice stance is against the birth control provision. This is evidenced by 8 years of statements including a recent one by Paul Ryan in which he dismissed birth control as "a nitty gritty detail" while avoiding questions about if it would be repealed.
For a graph showing that majorities of both parties supporting the ACA requirement for private health insurance plans to cover the full cost of birth control, see Kaiser Health Tracking Poll-June 2017.[1]
Trump has never shown himself to be a typical Republican (a few statements on the campaign trail aside). In fact, the Trump-as-Trump-sees-himself cherishes women and may not want 150 million of them on his bad side.
It will be up to we-the-people and our representation in Congress to stand up for women and not let them have their new rights and protections repealed.
See the links below for more information.
TIP: With Republicans in control of the Presidency, Senate, and House there are a lot of beneficial programs we need to fight for. Keep an eye out for good causes that need your support.
Article Citations