Senate Passes Bill to Repeal ObamaCare and Defund Planned Parenthood




Ads by +HealthNetwork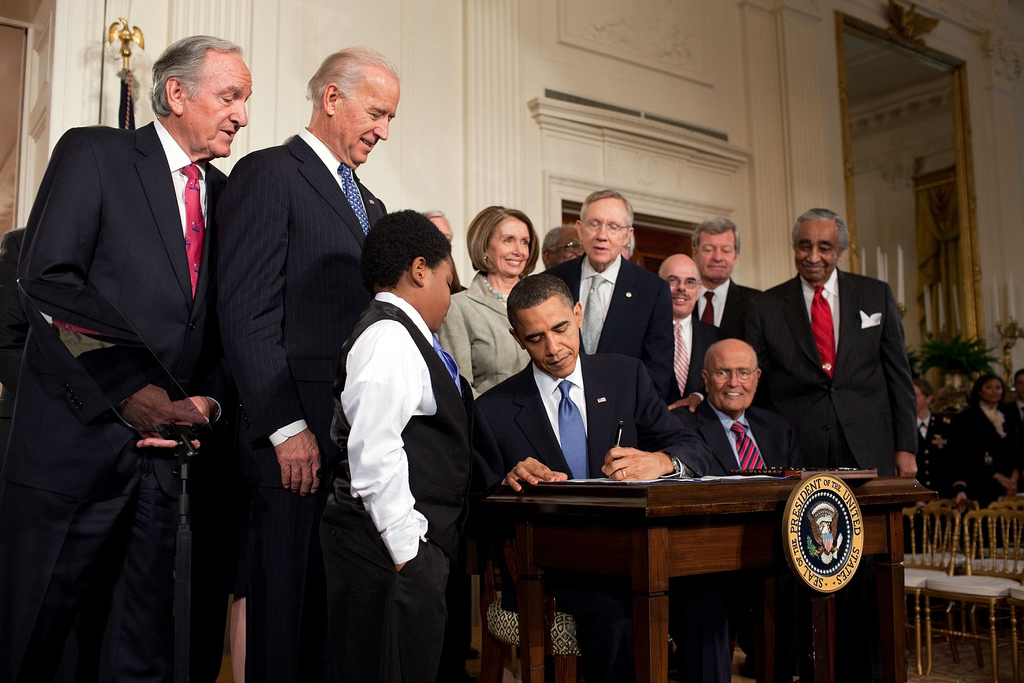 Obama will veto the bill Senate Republicans passed using "budget reconciliation" that repeals ObamaCare and cuts off Medicaid funding to Planned Parenthood. The GOP said that even though the President will veto the bill it sends a message that if a Republican is elected president they will continue their efforts to repeal subsidies, Medicaid expansion, and cut off funding to Planned Parenthood.
This is the first of about 60 repeal attempts to actually make it past the Senate. "Budget reconciliation" is a measure that allows a bill to pass the Senate with just 51 votes instead of the 60 votes typically required for major legislation. Democrats took advantage of the debate to push for votes on gun-related measures.
In the meantime another budget bill "the omnibus" has to be passed before December 11th or the government risks shutting down again.
Americans shopping for health insurance shouldn't worry about an ObamaCare repeal under the current administration. Even if subsidies were stopped under a new administration it's unlikely the change would occur mid-year.
Read more on the ObamaCare repeal bill at CNN.com.