Obamacare Ruled Unconstitutional; But Coverage Intact For Now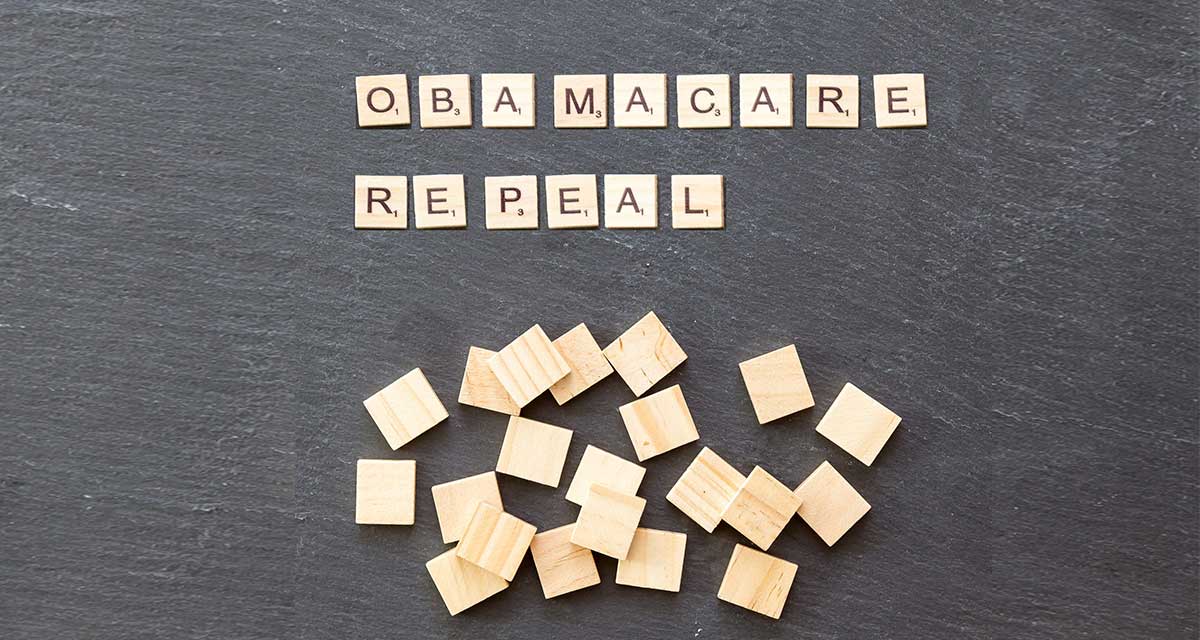 A Texas federal judge ruled the Affordable Care Act (Obamacare) unconstitutional on Dec 14 2018. For now nothing changes. However, there could be real consequences down the road.[cite]Federal judge rules Affordable Care Act unconstitutional, but appeal will leave coverage intact for now. USAToday.com.[/cite][cite]A federal judge has ruled the Affordable Care Act unconstitutional. So now what happens? USAToday.com.[/cite]
UPDATE: The Judge officially ordered a stay, thus for now the ACA will remain in effect while the ruling is appealed.
UPDATE: The Department of Justice (DOJ) has affirmed their support for the ruling. This means that this case will stand as it makes its way through the appeals process in the U.S. Court of Appeals for the 5th Circuit.
UPDATE: The DOJ filed a motion to expedite oral arguments in the 5th Circuit Court of Appeals where appeals will be heard on the ruling. This means the resolution to the appeals could be known sooner rather than later.
TIP: Whichever side loses the cases is expected to appeal to the Supreme Court. So although the outcome of this is important, the likely outcome of a Supreme Court case on the issue will be the final word and the most important aspect of the outcome.
Here is the deal:
A group of 20 states with Republican governors and/or legislatures argued that the ACA's individual mandate wasn't constitutional since Congress removed the tax penalty for going without insurance.
The logic is the 2012 Supreme Court case that had attempted to prove the mandate was unconstitutional relied on the mandate's fee to show the constitutionality of the ACA by showing that Congress has a right to tax.
However, without an effective mandate, the "the mandate is a tax; and Congress has the power to tax" argument falls apart.
With that said, not only did Texas U.S. District Court Judge Reed O'Connor agree with the 20 states, he ruled that the entire ACA was unconstitutional (not just the mandate).
This doesn't mean the ACA is repealed however. Instead, the decision is being appealed and it will likely lead to a lengthy legal battle that makes its way all the way to the Supreme Court (it could take months or even years).
Thus far neither side has backed down with the Trump administration (including the DOJ) siding fully with the Courts and with Democratic party AGs supporting the law in the Courts.
For now, the ACA stands as is while a legal battle plays out (that means there is still assistance, still protections, still open enrollment, etc). 
However, once the legal process fully concludes the result could be that the ACA, meaning all of its provisions including pre-existing conditions protections, ends.
NOTE: Even if the ACA is declared unconstitutional by the Supreme Court at the end of all of this, it can still be replaced by Congress in part or in whole via legislation. However, depending on the outcome there could be a gap in-between a replacement and the law becoming ineffective. We will keep you up to date as the story unfolds. See the links above for additional details and updates.