TrumpCare Cuts CHIP (Assistance for Kids) for some Families




Ads by +HealthNetwork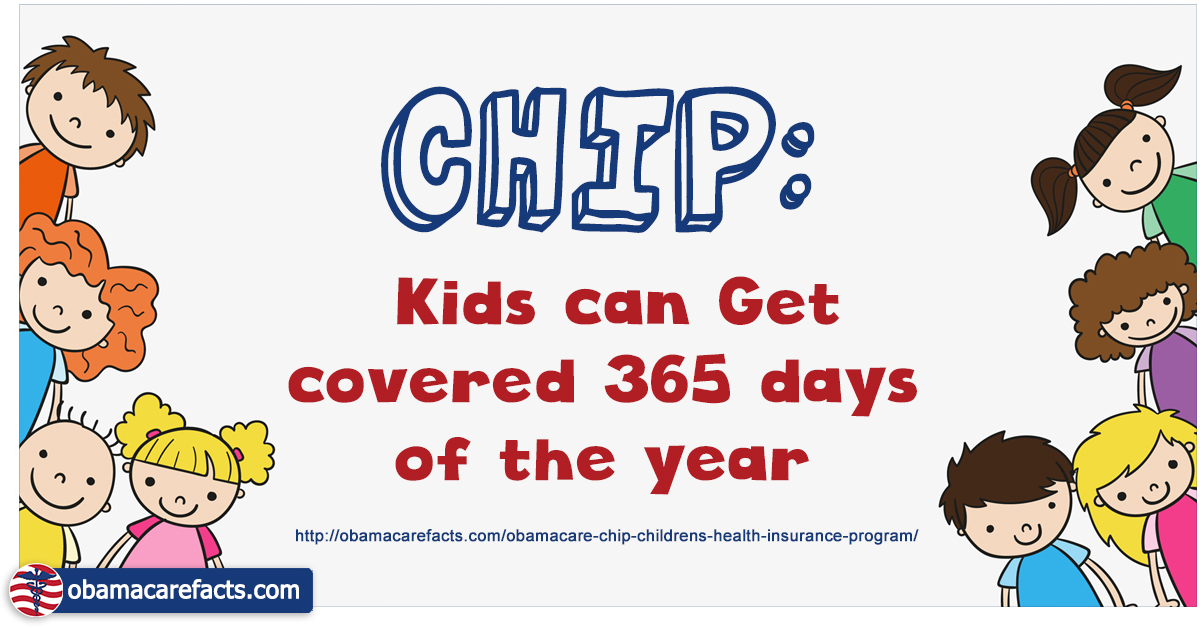 Under TrumpCare, the American HealthCare Act (AHCA), Medicaid eligibility is reduced from 138% FPL to 100% for children ages 6-19 as of December 31, 2019.
Update 2019: This plan was never passed, and thus the changes never took place.
That means children 6-19, in families who make between 100% – 138% of the poverty level, will have less access to health coverage under TrumpCare than they have under ObamaCare.
That paired with the freezing of Medicaid expansion and the reduction of cost assistance could mean that families who live just above the poverty level (working poor families in most cases), and thus children in poverty, will have fewer healthcare options under TrumpCare.