Open Enrollment Ends Dec 15! Don't Forget to Renew or Pick Your Plan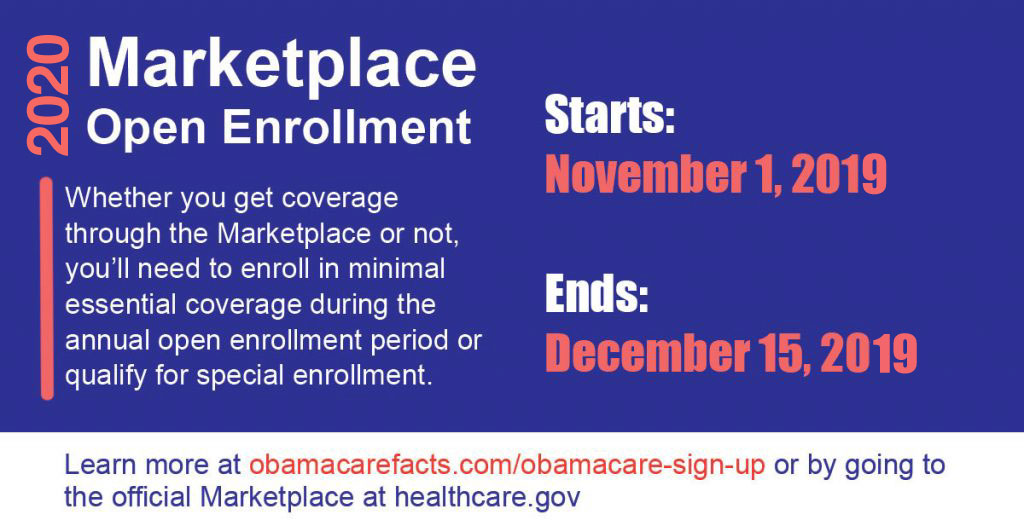 Open enrollment ends Dec 15. That means you have until Dec 15 to enroll in a plan, renew a plan, update your account for cost assistance, etc.
Doing any of the above can take time, so it is really important you act now and don't leave things until the last minute.
Learn more about Open Enrollment 2020 and what happens if you miss the deadline.