24 Million Insured Means 24 Million Every Year, not Just once




Ads by +HealthNetwork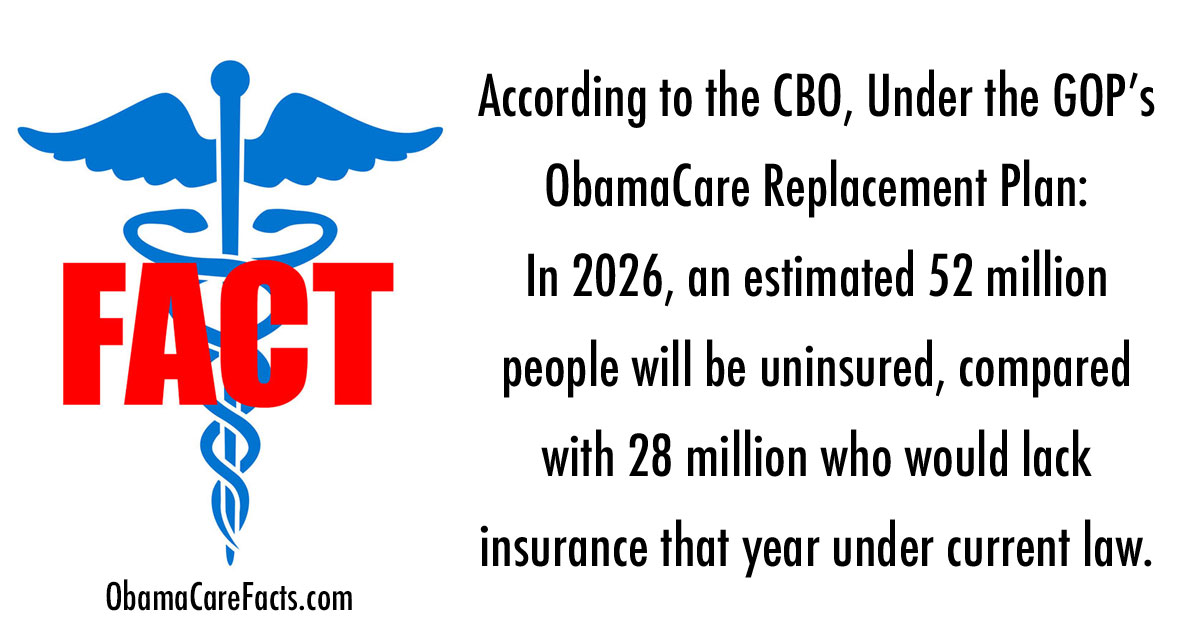 TrumpCare would have meant 24 million more uninsured that ObamaCare, that is 24 million each year, not just once.
If you think about it that way, it makes the whole thing more urgent.
It means in 2018: 20 million without insurance.
It means in 2019: 20 million plus without insurance.
etc.
In other words, any month, and in any year, that is 20 million plus (the number increases each year) without coverage without the ACA (and with a plan like TrumpCare).
Some may think that 20 million (the current number enrolled) or 24 million (the projected number in ten years) isn't that big of a number given ObamaCare's sticking points (like costs for those who don't get enough assistance). However, the number represents 24 million working poor and those down on their luck who don't work. They would go without healthcare each year if TrumpCare were enacted as written.
That matters. We can't settle on a healthcare solution that leaves over 50 million (or our 320 million) without coverage in good conscience.
Even leaving 26 million people without coverage under ObamaCare is a problem.
We must, as a moral and ethical people, seek 100% coverage. There is no other reasonable answer.
People will tell you we can't do it, or we can't afford it but I reject that answer. Single Payer is a flexible solution; we need to turn to that or come up with something much better immediately, speaking of which:
Do you have ideas for how we could make healthcare better? Share Your Ideas for an ObamaCare Replacement Plan with us and help us create a peoples' healthcare plan.