Trump Allows More Exemptions to Obamacare Birth Control Mandate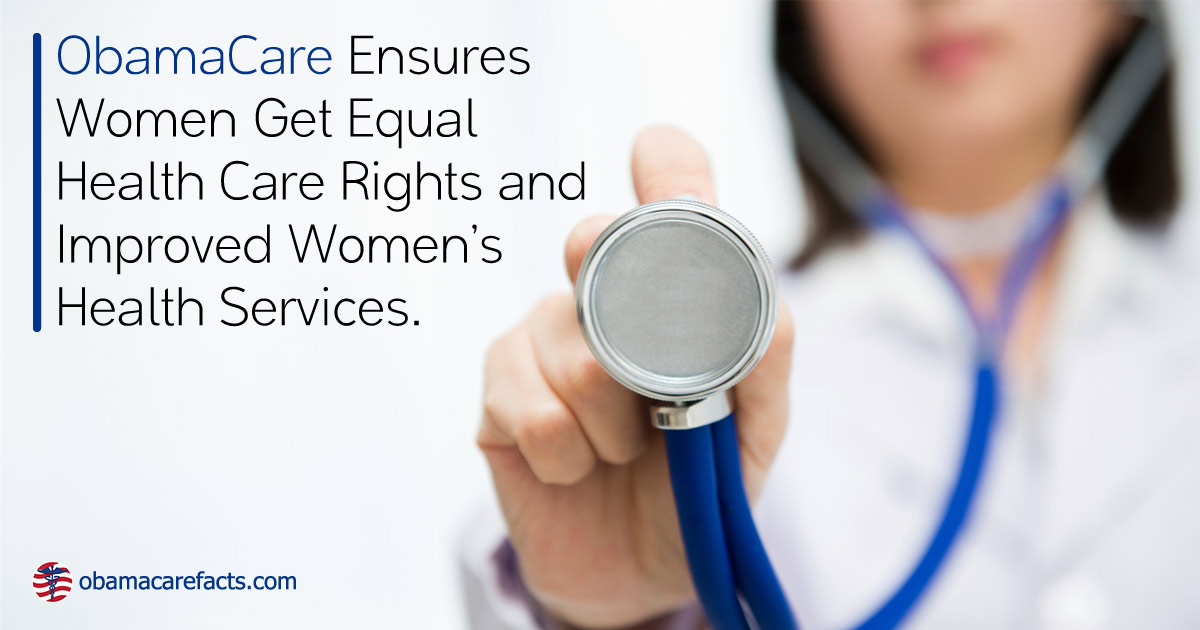 Trump Further Relaxes ObamaCare Birth Control Mandate; Meaning Less Women Will Have Access to Birth Control (But More Employers Will Have "Religious Liberty")
The Trump administration will expand exemptions to an ObamaCare rule requiring employers to provide plans that cover birth control.[1]
The rules relax the ACA's birth control requirement for employers, meaning fewer women in the workplace will have plans that cover birth control (due to more employers being able to obtain a religious exemption).
The Details of the Birth Control Mandate Rollback By Trump's Administration
On Friday, Oct 6, 2017, HHS issued "interim final rules" to make more entities exempt from providing plans that cover contraceptives without a copayment.
Under the new rules, nonprofits, private companies, institutions of higher education and certain nongovernmental employers with religious objections can get an exemption from the mandate.
These new rules add to the ongoing tension between the political left and right in terms of the employer mandate to provide coverage that covers birth control.
Originally, only very specific types of entities with religious objections could opt-out of providing birth control when they offered a health plan.
Then, after some Court cases (like the Hobby Lobby one), the rules were relaxed, and a workaround was provided. The result was that more entities were eligible for an exemption, but their employees could get stand-alone birth control coverage.
Now the rules will be relaxed even further (something Trump had already signaled he would do), allowing more companies to opt out of providing birth control coverage as part of their plans.
The result is that employers, not employees, get to decide what services women can access (a choice that is justified by the concept of religious liberty to the Trump administration, not a choice justified by what women want, but what religious employers want).
Article Citations