Trump's Plan to Roll Back ObamaCare's Birth Control Mandate For Employers Explained




Ads by +HealthNetwork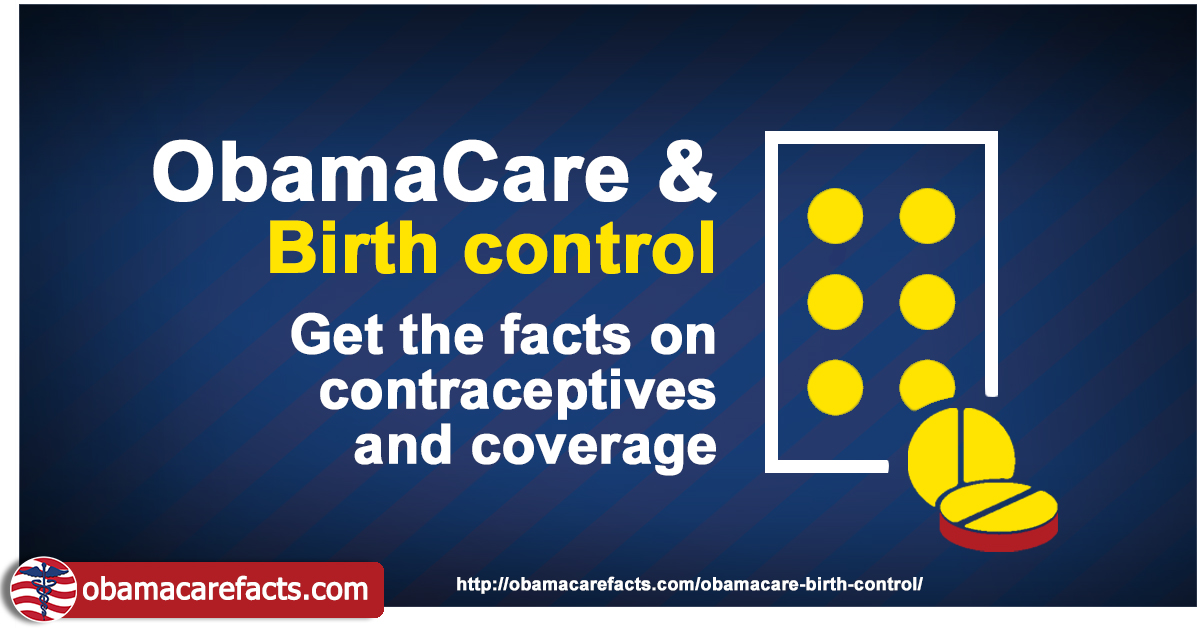 Understanding the Trump Administration's Birth Control Regulation for Employers
We explain the Trump administration's plan to roll back the mandate for employers to provide plans that cover birth control.[1]
What Does the Trump Administration Rule Do?
The Trump administration's leaked draft [not final] regulation would allow any employer to request an exemption to Obamacare's mandate to include birth control on moral or religious objections.
This exemption would apply to any company from a small, religiously affiliated business to a large, publicly traded company. Currently, the exemption only applies to select employers and religious institutions.
The rule also allows insurers not to offer birth control; it allows universities not to offer birth control, and it allows individuals to object to a participating in a plan that offers birth control.
The rule would apply immediately so plans could stop offering birth control as soon as the rule passed.
Understanding ObamaCare's Birth Control Mandate For Employers and the Leaked Draft that Illustrates the Changes
ObamaCare required large employers to offer health plans, under the law, plans must also include birth control coverage as "an essential benefit." Learn about ObamaCare and birth control.
A few religious institutions were exempt from the mandate, but most businesses were not.
After a series of lawsuits by right-wing and libertarian law firms, including the Hobby Lobby case, aspects of the mandate were changed to allow more exemptions. However, large private employers still had to offer contraceptive coverage, and for those who didn't, their employees could get standalone coverage via an HHS program.
Trump's administration now seeks to roll back some changes and provide broader exemptions. That means any private employers, whether a religious institutions or not, will be allowed to exclude birth control by claiming a religious exemption. And, as noted above, this also applies to other entities. The rule is 125 pages long and filled with jargon, so it is hard to catch every detail.
Thus, if this rule passes and HHS implements it, then women working for a large employer which takes the exemption could find themselves without birth control coverage.
It is unclear if HHS will still provide stand-alone plans to those negatively affected by the potential rule change.
This does not affect those who work for employers who do not take a religious exemption, and this does not affect private coverage, Medicaid, or other non-employer coverage unless an insurer opts out of offering benefits, which is very unlikely.
TIP: You can see a copy of the leaked document at VOX.
Article Citations