Washington State Secures Federal Support to Improve Health Care and Control Costs




Ads by +HealthNetwork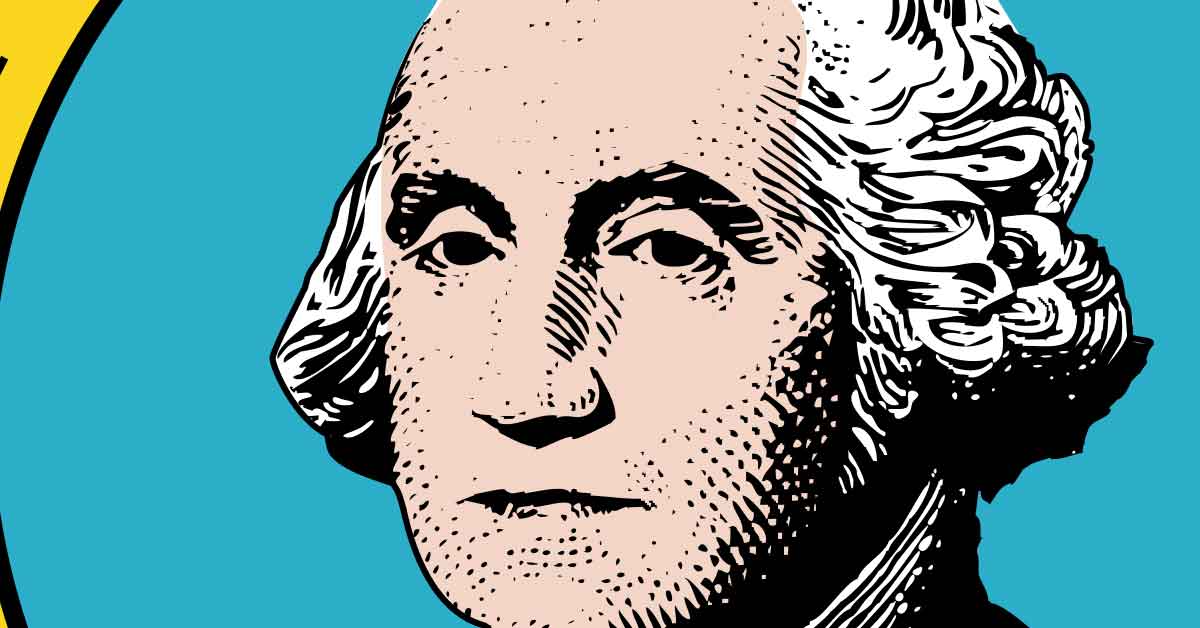 Under Gov. Jay Inslee, Washington State Health Care Authority (HCA) announced a new state-federal partnership aimed at improving the state's Apple Health (Medicaid) program.
After months of detailed negotiations, the HCA—in partnership with the Department of Social and Health Services (DSHS)—and the federal Centers for Medicare & Medicaid Services (CMS) reached an agreement in-principle, on a five-year Medicaid demonstration waiver to continue implementing the governor's Healthier Washington plan.
This is an instance where a Section 1115 Medicaid Waiver was used, not to simply comply with the ACA's option expansion of Medicaid, but to bolster an already excellent Medicaid program to better meet mental health, general health, and long-term care needs of a state's low-income constituents.
Medicaid Transformation Demonstration Waiver 101
. A video all about Medicaid transformation waivers.
TIP: The Section 1115 Waivers are part of the Social Security Act but are used to expand Medicaid on a state level (and thus are related to the ACA in those ways). Learn more about The ACA and Medicaid Expansion Waivers.
See: Washington secures federal support to transform health system, improve behavioral health care and control costs.
From the article:
The five-year demonstration provides up to $1.1 billion of incentives for delivery system reform and $375 million to support critical services for Apple Health clients over five years.
Significant stakeholder and community input, including multiple public comment periods and public meetings around the state, led to this demonstration plan that has four goals:
Reduce avoidable use of high-cost services such as acute care hospitals, psychiatric hospitals, and nursing home facilities.
Improve population health, with a focus on prevention and proactive management of diabetes and cardiovascular disease, pediatric obesity, smoking, mental illness, and substance abuse for Apple Health clients.
Accelerate Medicaid payment reform to pay providers for better health outcomes.
Bend the Medicaid cost curve below national trend.
Key initiatives under the demonstration are funded through reinvestment of past and future federal savings from Washington's Medicaid reform efforts. Locally-led efforts will engage and support clients, providers, and communities through:
 Delivery system transformation strategies led by regional Accountable Communities of Health
A broader array of service options to enable older adults and individuals with disabilities to stay at home and delay or avoid need for more intensive care.
Supportive housing and supported employment services for Medicaid clients with the most critical needs.
See: A Look at Section 1115 Medicaid Demonstration Waivers Under the ACA: A Focus on Childless Adults. For more updates on the waivers.