As of Sept. 29 Congress Still Hasn't Funded CHIP




Ads by +HealthNetwork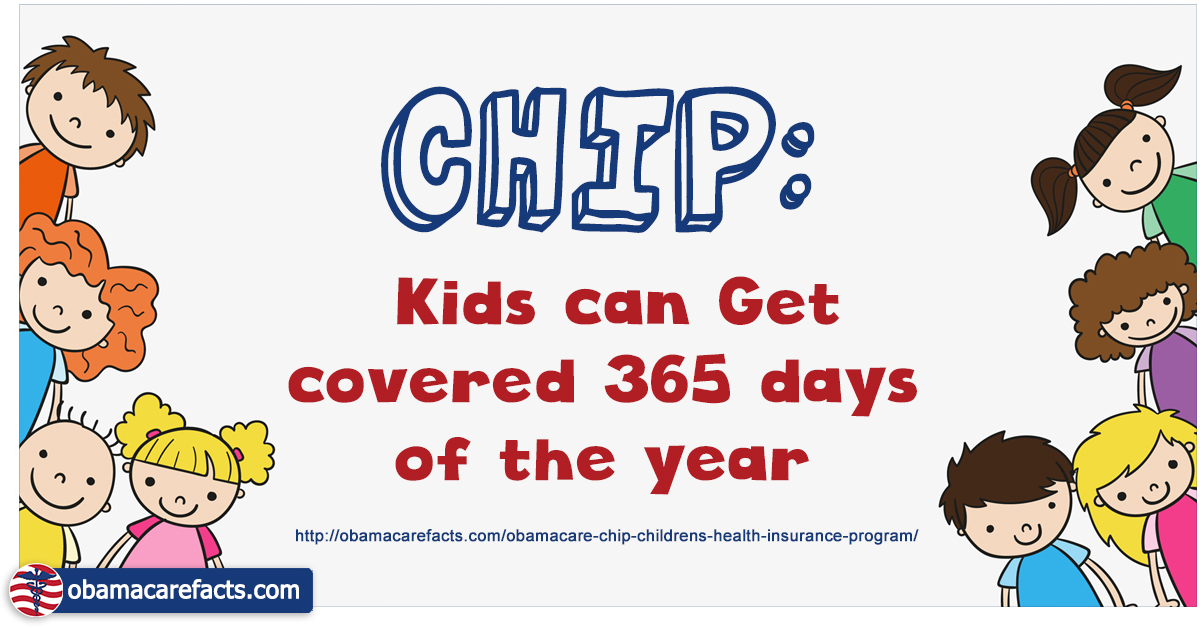 Funding For HealthCare for About 9 Million Kids is About to Expire
As of Sept. 29 2017 Congress has yet to fund CHIP (the Children's Health Insurance Program that covers about 9 million kids). CHIP expires Sept. 30, 2017.[1]
In other words, while Congress found the time to try to repeal and replace the ACA via the budget process multiple times this year, they haven't found the time to ensure coverage continues for about 9 million children from lower income families.
Congress has to authorize funding periodically for CHIP to ensure the program has the funding to keep running (the program itself must also be reauthorized in 2019). If Congress fails to fund CHIP, children won't loose their coverage immediately. However, current funds will be exhausted in 2018 and this could effectively result in millions of children being dropped from their coverage.
UPDATE: Congress failed to fund CHIP on time. They also failed to fund Community Health Centers. This means 1,400 Community Health Centers and coverage for 9 million children are in jeopardy.[2]
NOTE: The reason Congress hasn't funded CHIP is unclear, although one would assume it is because it is part of Medicaid. Republicans want to defund Medicaid, and that means defunding CHIP to some extent. Senators who have addressed the issue include Orrin Hatch (R-UT), you can see his plan here (it unsurprisingly involves defunding Medicaid).
ADVICE: Contact your Senator today and tell them to fund CHIP.
Article Citations
9 million kids get insurance through CHIP. Congress is about to let its funding expire. September 30 is the deadline. Updated by Dylan

[email protected]

@vox.com Sep 27, 2017, 12:50pm EDT