Trump Says He Will Amend or Repeal and Replace ObamaCare




Ads by +HealthNetwork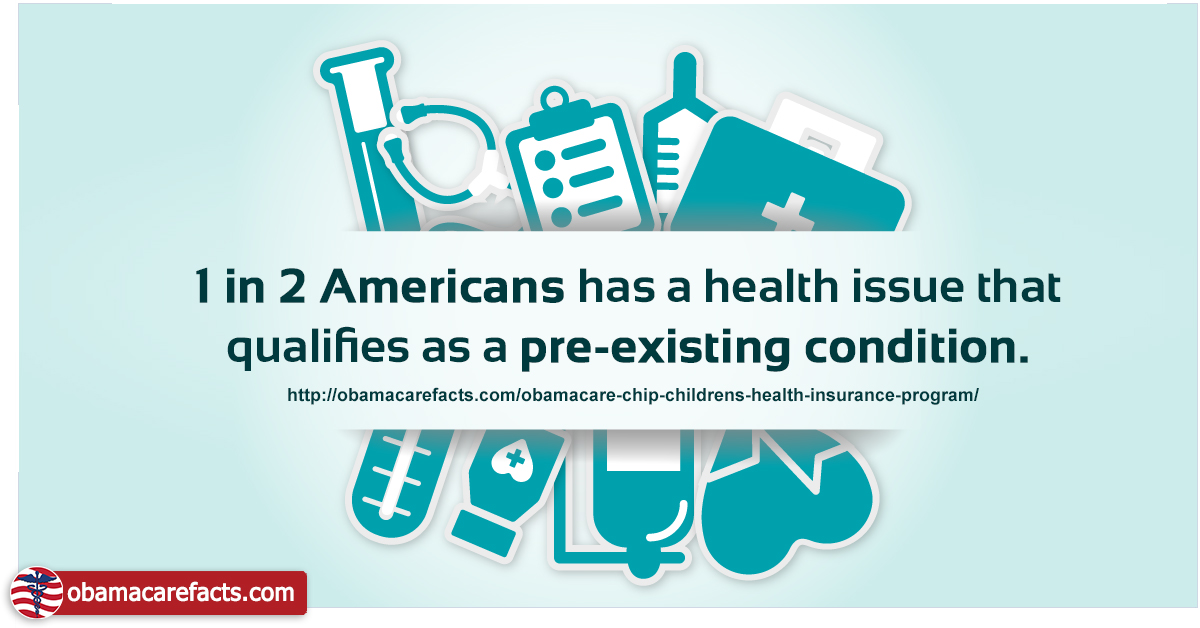 Trump Suggests He Won't Fully Repeal ObamaCare
After meeting with President Obama, Trump has stated that he won't repeal ObamaCare but will amend or repeal and replace it.
Trump appears to be open to compromise regarding key patient protections. After all, the law isn't "ObamaCare," it is The Patient Protection and Affordable Care Act. Twenty million people rely on it for Affordable Care and all Americans rely on it for Patient Protections. Trump may be realizing that a full repeal will please 25% of the population who voted for him but tarnish his popularity with the other 75%.
1 in 2 Americans have a preexisting condition; they could have been denied coverage for before the ACA. There is no better way to draw the ire of 175 million Americans than to repeal their protections. It seems as though President-elect Trump realized this after his meeting with President Obama.
Trump and the Republicans in Congress had previously stated that they would seek to repeal ObamaCare within Trump's first hundred days in office and, while Congress hasn't changed its tune, the President-elect has.
Trump has stated he would keep key provisions like guaranteed coverage for pre-existing conditions and allowing children to stay on their parent's plans until 26. It is important to note that Trump and Republicans have been discussing replacement plans for years, and while their outward rhetoric was often focused on repeal, we had suggested this was never really on the table. Still, there is a chance a full repeal may happen, so it is comforting to see a willingness to compromise on the many parts of the ACA that are working.
See CNN's Trump appears open to compromise on Obamacare for more information on the meeting or find out more about what President Trump means for ObamaCare.