The Drug that Helped Jimmy Carter Beat Cancer Approved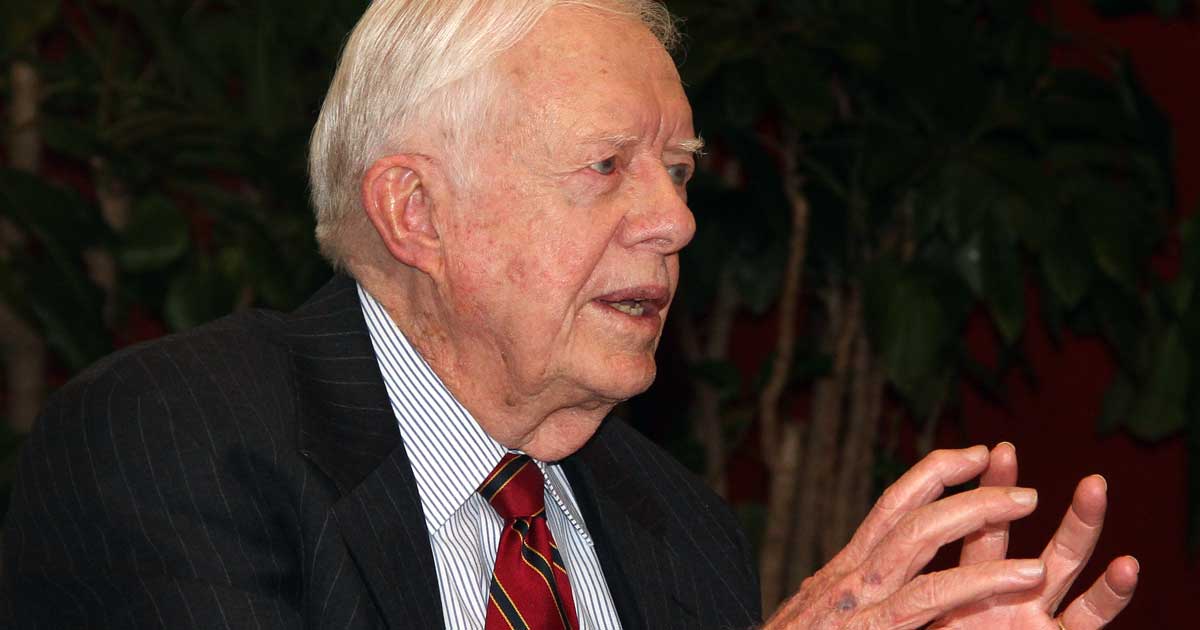 The drug Pembrolizumab, which is thought to have help Jimmy Carter beat cancer, has been approved by the FDA through an accelerated fast-track process.
"A report published in JAMA, researchers provide all of the data on all 655 people who participated in the trial and were followed for more than one year. The results justify the FDA's decision and provide more confidence that pembrolizumab, [also called] Keytruda, may become an effective treatment that people with late-stage melanoma can try at any time in their disease—before or after other therapies including drugs or chemotherapy or radiation." – TIME
In the past only people with a clean health record and enough money to obtain and maintain coverage had access to health insurance, under the ACA larger and larger portions of the American public have health options (under which all major medical plans cover essential treatments for fighting diseases like cancer). That means more citizens have the right to life saving drugs, and more can enjoy the benefits in innovations in healthcare.
With the above said, only time will tell to what extent the drug is effective. Healthcare innovation isn't about getting it all right today, it is about paving the right path forward. One of many reasons to value the conversation that revolves around striking the right balance between drug prices, drug profits, and drug innovation. Steer the ship too much in one direction, and the quality of the cure or the rate at which we make meaningful progress suffers.
Read more about the cancer fighting drug from TIME.
Jimmy Carter trying new drug to treat cancer
.
President Jimmy Carter announces he's cured of cancer
.