2015 Health Affairs Study Shows ObamaCare Birth Control Benefits




Ads by +HealthNetwork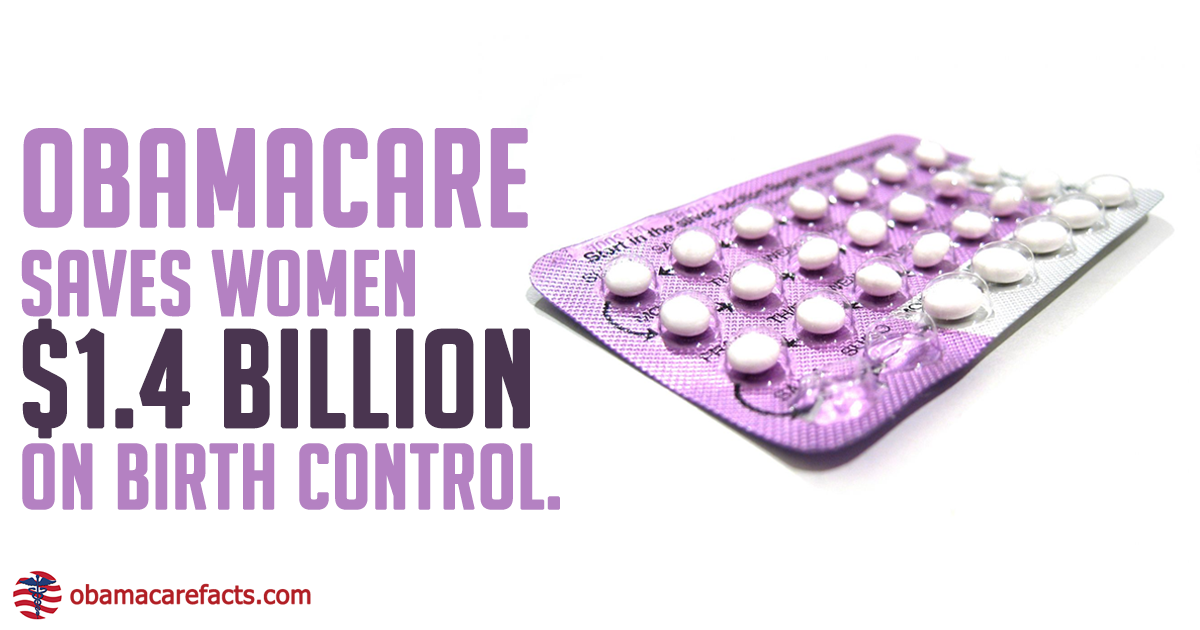 A 2015 Health Affairs study shows out-of-pocket spending on the pill decreased nearly 50%, saving women an estimated $1.4 billion per year on birth control medication since ObamaCare's requirement to provide free contraception on all plans went into effect.
The study found that out-of-pocket expenses decreased for almost all reversible contraceptive methods on the market.
The average percentages of out-of-pocket spending for oral contraceptive pill prescriptions and intrauterine device insertions by women using those methods both dropped by 20 percentage points after implementation of the ACA mandate.
They estimated average out-of-pocket savings per contraceptive user to be $248 for the intrauterine device and $255 annually for the oral contraceptive pill.
Their results suggest that the mandate has led to large reductions in total out-of-pocket spending on contraceptives and that these price changes are likely to be salient for women with private health insurance.
Read the whole 2015 Health Affairs study.