Memorial Day Facts (HealthCare)




Ads by +HealthNetwork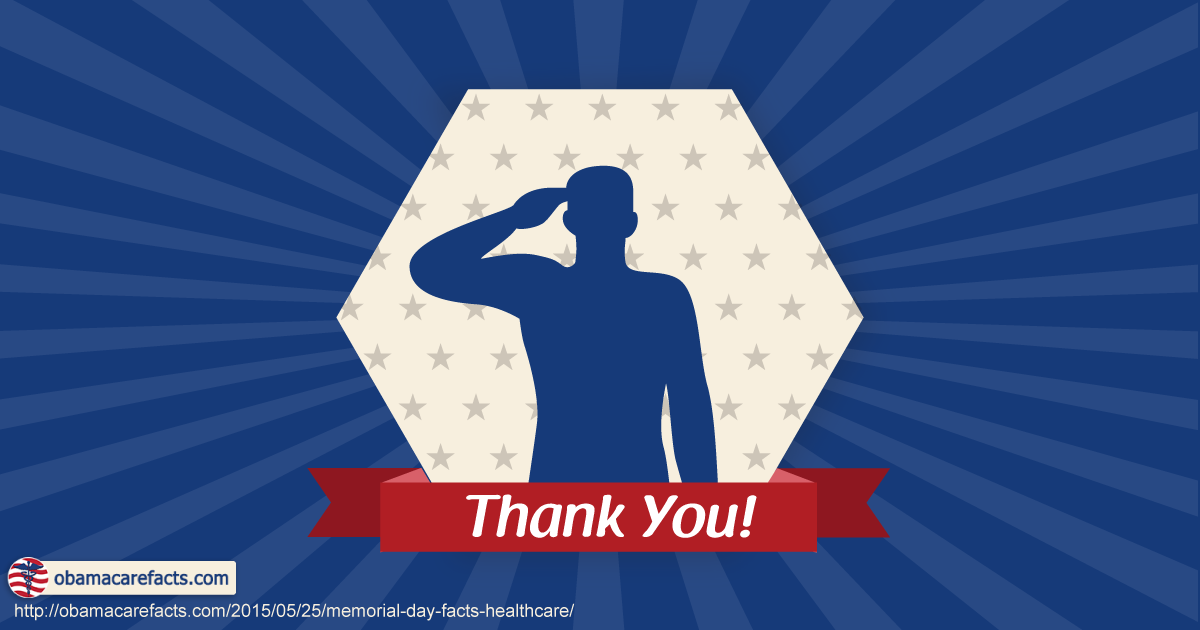 Memorial day is about remembering those who served our country, it's also a day that has a high civilian death toll due to alcohol related events… and of course that means ER rooms across America working around the clock to save lives.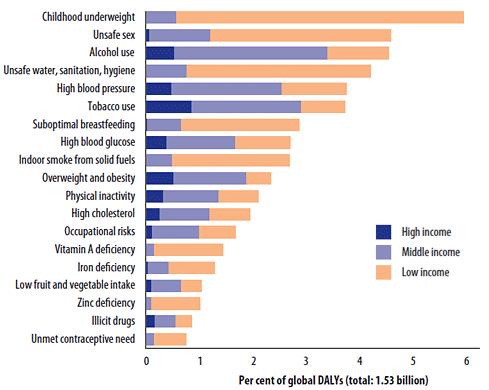 The ACA (ObamaCare) does a lot to improve healthcare and that effects VA coverage, TRICARE, and improves coverage for those Americans who will depend upon the overworked staff at the local hospital today. Here are just a few quick facts to remind you to be grateful for the men and women who serve our country both in healthcare and the military:
 Holiday car crashes 2010 Data


Holiday
Fatalities
Fourth of July
(3-day period)
392 deaths
(39 percent alcohol related)
Labor Day
(3-day period)
403 deaths
(36 percent alcohol related)
Memorial Day
(3-day period)
397 deaths
(40 percent alcohol related)
New Year's
(3-day period)
297 deaths
(48 percent alcohol related)
Thanksgiving
(4-day period)
431 deaths
(40 percent alcohol related)
Christmas
(3-day period)
259 deaths
(37 percent alcohol related)
Source: National Highway Traffic Safety Administration, 2010 data. From insure.com
In 2012, 10,322 people were killed in alcohol-impaired-driving crashes. These alcohol- impaired-driving fatalities accounted for 31 percent of the total motor vehicle traffic fatalities in the United States.
According to NHTSA data, in 2012 there were 377 crash related fatalities during the Memorial Day holiday period. That is one of the highest death tolls due to alcohol of any day of the year.
About 12% of all  deaths in the month of May will happen on memorial day weekend.
According to the CDC economic costs of excessive alcohol consumption in 2006 were estimated at $223.5 billion, or $1.90 a drink.
Excessive alcohol use has immediate effects that increase the risk of many harmful health conditions. These are most often the result of binge drinking.
Over time, excessive alcohol use can lead to the development of chronic diseases and other serious problems.
As of 2013 there were a total of 1,196,793 total war casualties, of which 300,000 are buried the the Arlington National Cemetery.
There are about 2,500,000 alcohol related deaths worldwide each year according to the WHO (World Health organization).
Read more facts on alcohol from nih.gov.
Unfortunately there is no end of facts related to federal spending, alcohol, healthcare, and death or injury. Celebrate the people who protect this country by respecting yourself and watching out for the people you love.
Don't forget to give it up to the healthcare and military workers who will save hundreds of lives today as they do every day.
Don't forget to give it up to the Affordable Care Act that has taken steps to ensure better healthcare for all Americans.
Ok that was heavy. Be safe and here is a fun fact to get back in the spirit of celebration and appreciation:
Memorial Day was officially proposed on May 5, 1868, by General John Logan and was first celebrated 25 days later at the Arlington National Cemetery, although at the time it was actually known as Decoration Day due to the practice of decorating graves with flowers, wreaths, and flags. Federal law declared "Memorial Day" the official name in 1967.