Bernie Sanders For Universal Health Care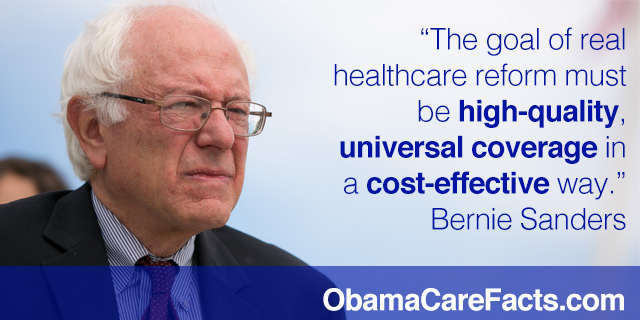 Bernie Sanders counters the argument that full-time employment should be defined by 40 hours, by pointing out universal healthcare may be the solution. In general everyone agrees on the idea, but they don't agree on how. In the meantime, the workweek remains at 30 hours under the ACA.
Learn more from Huffington Post.