ObamaCare's Sticking Points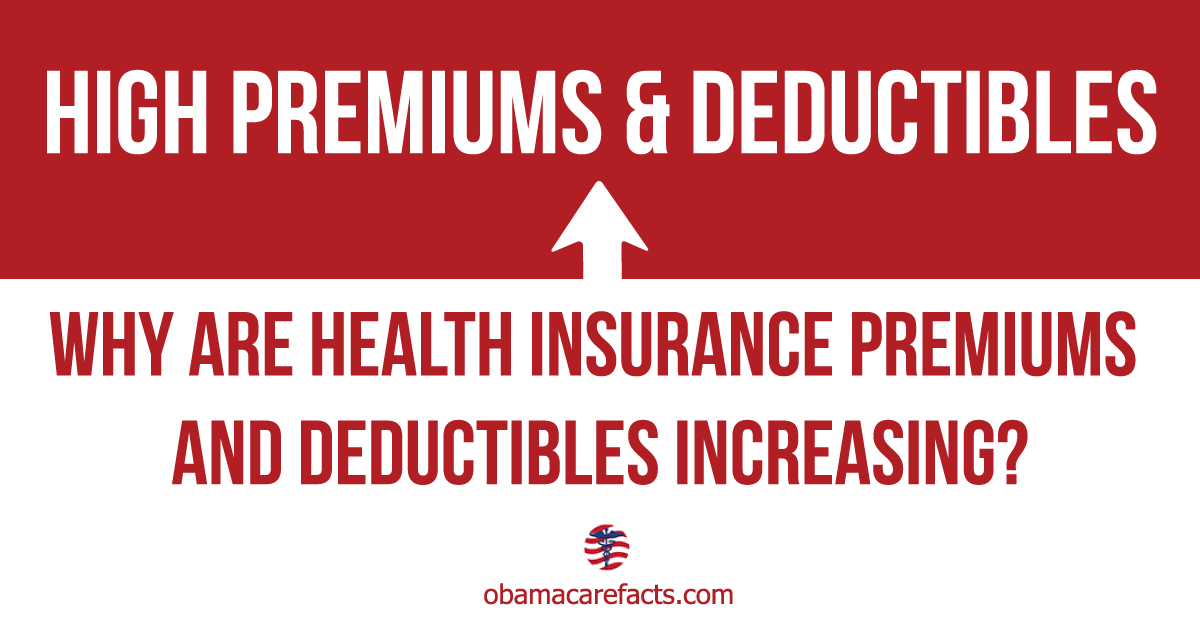 Out-of-pocket costs, the GOP's rejection of Medicaid, the family glitch, and premium increases. These are ObamaCare's sticking points.
What are Sticking Points?: Problem areas. Obstacles to progress toward an agreement or goal.
TIP: I'd also add issues with traveling out of country paired with the mandate, the mandate itself, requirements for very small businesses regarding HRAs, and a few more odds and ends to the list. Feel free to ask questions or comment below.
Out-of-Pocket Costs
The facts:  In 2016, your out-of-pocket maximum can be no more than $6,850 for an individual plan and $13,700 for a family plan before marketplace subsidies.
The problem: Even with cost sharing reduction subsidies this is not affordable. Do you know a family who can afford another $13,700 a year? Not saying I know a Government or tax payer who can, just that I don't know a family who can either. But this isn't me telling you, this is me telling you what everyone has been telling me for the past two years.
The solution: The government can subsidized, regulate, and tax. I think we have all had just about enough taxes. Subsidies mean taxes or debt. So, can we think of any super profitable industries that might need regulating?
Not the solution: Repeal the ACA and focus on letting the free market work itself out.
The bottom line: We likely need to, yet again, regulate the industry from the ground up to avoid personal and national debt. HealthCare creates a ton of jobs and wealth, so good luck with that one.
Rejecting Medicaid
The facts: A lawsuit backed by the right had the NFIB take the ACA to court. During this 2012 case they gutted Medicaid expansion letting states opt-out. State's opted-out tactfully leaving this poorest to believe Obama(care) was the problem. They cited cost as an issue. Sure it is a bit, but this is basically political spin to push back against Obama.
The problem: Medicaid is actually expensive, so there isn't a simple solution. Still, the 5 million-ish (often working poor Americans) are going without healthcare as politicians stuff bills full of pork and the inequality gap in America widens. These 5 million are essentially being used as pawns in a political game and we are all a little worse off in our souls for it.
The solution: Expand Medicaid. Or maybe even expand Medicaid to all and let the private market take care of supplemental coverage. Medicaid for all, it's not Medicare for all, so you didn't already say no.
Not the solution: Repeal the ACA and focus on letting the free market work itself out.
The bottom line: Just stop with the politics and offer catastrophic coverage to all citizens who can't afford to pay into the health insurance system. With great power comes great responsibility, really it does.
The Family Glitch
The facts: There are no rules for how much employer offered spousal or family coverage can cost. There are rules that say you can't get cost assistance unless an employer offers coverage that costs more than 9.5% of MAGI per person.
The problem: Asking each household member to pay 10% of their income in health insurance premiums (never mind out-of-pocket costs) IS INSANE. How did this even make it past 2014? Isn't someone supposed to care about working families and small businesses?
The solution: Generally the same rules should apply inside and outside the workplace for insurance costs. Coordinating that isn't simple, but there are a few ways this could work. It's very important and feels like it's been all but ignored. Where are you now NFIB?
Not the solution: Repeal the ACA and focus on letting the free market work itself out.
The bottom line: Working American families are overpaying and that means employers are overpaying. Remind me who benefits from this again?
Premium Increases
The facts: Premiums were rising faster than inflation. ACA curbed that a bit in the long-term, but the short-term is brutal. Insurers are losing money, Americans are losing money, America is losing money? Wait again who is making money?
The problem: No one can afford the premiums without assistance. We can offer assistance to people, but we can't offer assistance to America (because we are America). We can't go into un-payable debt over healthcare.
The solution: We have to look at why costs are high, not how we can subsidize and tax away the costs. Look at the budget. Health care isn't and shouldn't be free, but it can't be unaffordable.
Not the solution: Repeal the ACA and focus on letting the free market work itself out.
The bottom line: A single payer system that offers catastrophic coverage. Catastrophic drugs and treatments are price controlled, litigation and billing is dealt with, the system is simplified. We let the private market handle supplemental coverage. This lets the strong healthcare players survive and generally takes the burden of propping up the system off the average American.
Conclusion
We don't need to repeal the ACA, that is like an answer a child would give. We just replace tax credits, medicaid, and medicare with a single payer catastrophic coverage, keep HSAs and fund them with tax credits, give the new CMS/HHS more power to advocate on behalf of the people, and cut out a lot of the middle-manning we can no longer afford. We do so in a way that isn't death by taxes or death by over-regulation.
Healthcare is one of the big three when it comes to spending. We don't have to figure out this whole thing too many times. But sooner or later, actually this will simply be the next presidency, someone is going to just have to rip the bandaid off and get it right.
From the comments on this site I get the feeling there is only so many times you can choose corporations over people before people start giving up. We don't want people giving up. Right?
TIP: See our page on "a fix for the ACA" for more ideas on how to fix what isn't working.