Biden Could Mean More Cost Assistance and Coverage




Ads by +HealthNetwork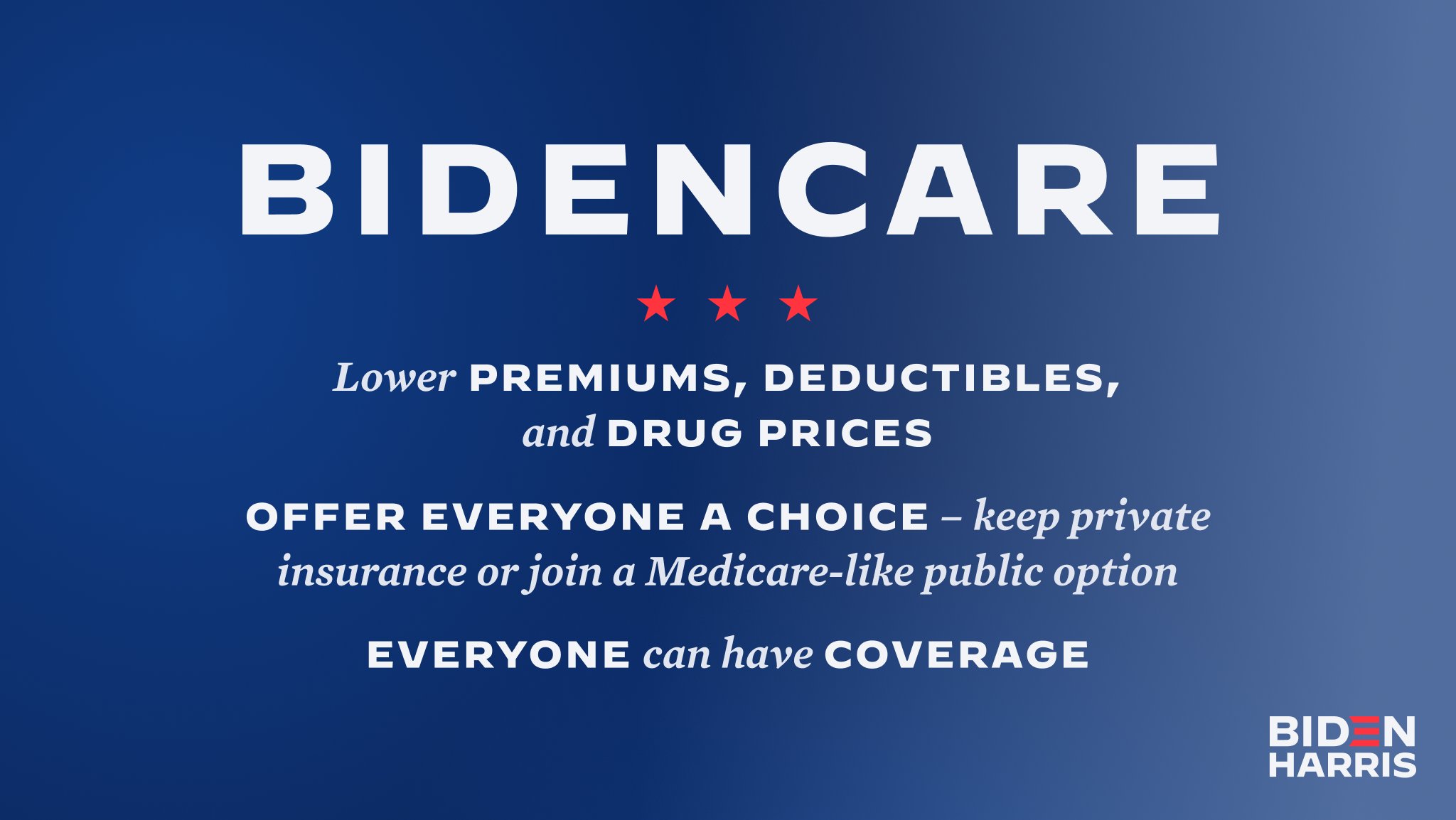 Biden's "Bidencare" (a plan to expand the Affordable Care Act) could mean more cost assistance and coverage as the Biden administration builds on ObamaCare and rolls back Trump policy.
Biden's Bidencare plan is big and bold and is basically an ObamaCare 2.0. It includes popular ideas like expanding cost assistance but doesn't include unpopular ideas like bringing back the mandate.
Now that Biden is in office, and with Democrats controlling the House and Senate, BidenCare becomes a lot more likely. It may not all come at once, and it may not carry a memorable name, but it is very likely that we will see ObamaCare built on under Biden, and that likely means more generous subsidies for more Americans and more coverage options.
To really get a sense of what is coming though, you should check out our review of Bidencare as currently presented.