Don't Forget to Verify Your Plan or Re-Enroll




Ads by +HealthNetwork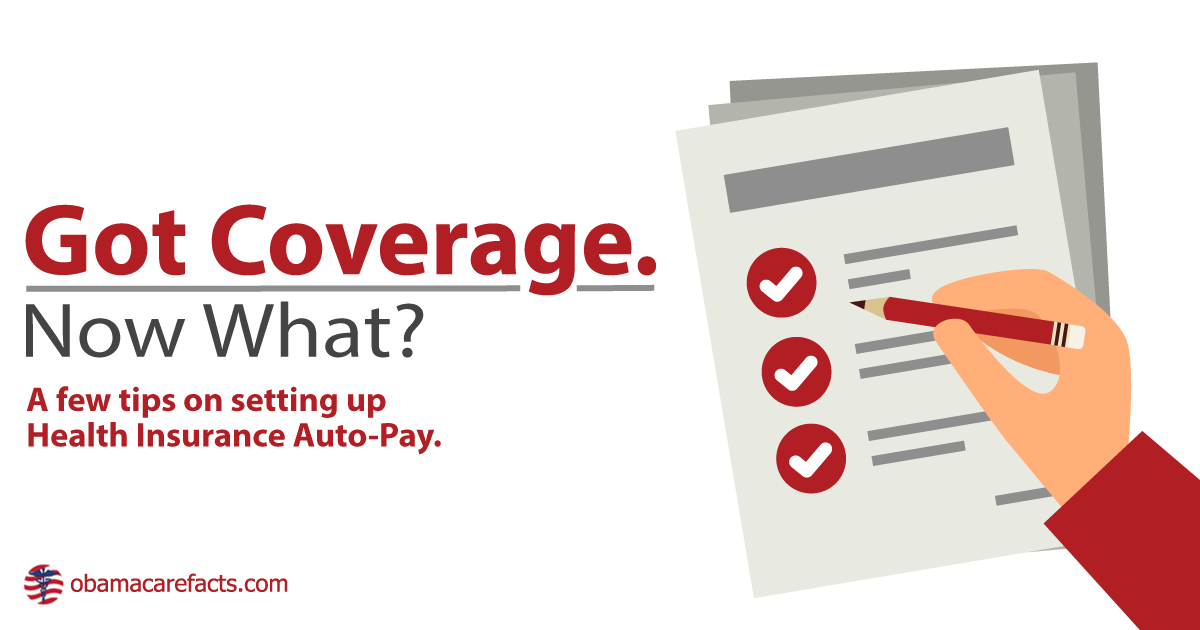 Most people who have coverage right now will be automatically re-enrolled in their plan (unless they take action). However, everyone should verify their plan.
Whether you have Marketplace coverage, Medicaid, CHIP, or another coverage type you'll need to verify your enrollment information and plan every year. This means at least confirming you are set to re-enroll. We also suggest comparing your current plan to new plans being offered to see if there is a better option and updating the marketplace with any changes to income or family size (if you have a marketplace plan).
These steps should all be taken during open enrollment. This year that means you have until December 15th.
TIP: Consider putting your premium on auto-pay and don't forget to pay your first months premium!
TIP: Some ObamaCare plans re-enroll automatically, some don't. Verifying will allow you to not only ensure your plan is enrolled, but will also let you see other coverage options. You may end up getting more cost assistance or a better plan.