Deadline for Jan 1, 2016 Coverage Extended to Dec 17, 2015




Ads by +HealthNetwork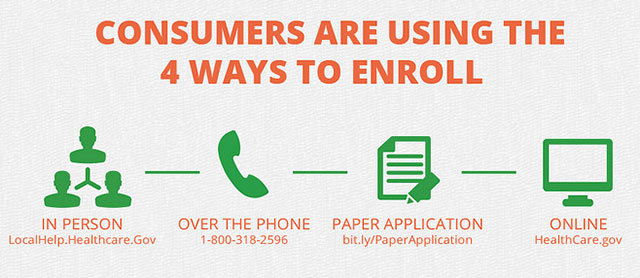 If you were trying to enroll, re-enroll, or adjust assistance for Jan 1st coverage the deadline has been extended to Dec 17, 2015. The previous deadline was the 15th, in some states like Washington State the deadline is the 23rd.
Even if you miss this deadline you'll get another shot for coverage that starts February 1st, 2016.  You must enroll in a plan before Jan 31st, 2016.
Don't just assume you are enrolled, you must verify your coverage and make sure that bill is payed. Your plans costs and benefits can change, so double check you have the plan you want.