7 Last-Minute Tips for Open Enrollment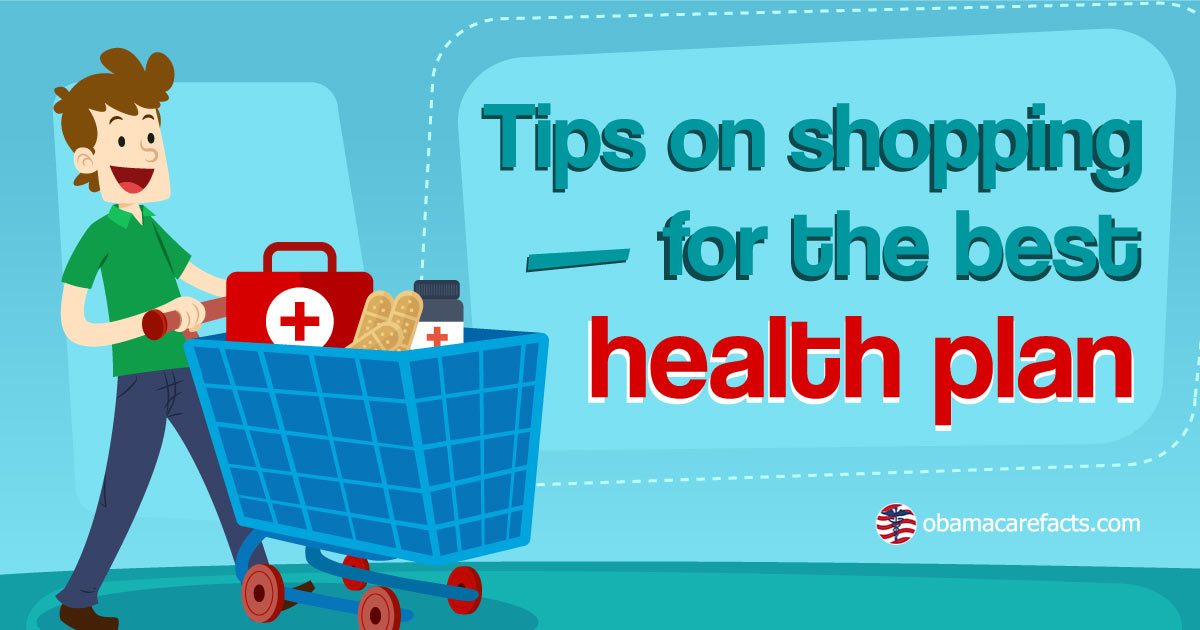 Here are 7 last-minute tips for open enrollment 2018. These should help answer any last minute questions.
Even if you already have coverage, you should still verify that your plan is renewing, that you want the plan that is renewing, and that your cost assistance is right.
If you switch plans during open enrollment, the marketplace will coordinate the canceling of the old coverage and enrollment in the new coverage.
You aren't covered until you pay your first months bill. Make sure to pay the bill before the due date so your coverage can start January 1st.
Open enrollment ends at midnight regardless of your time zone (as far as I am aware this applies everywhere from Hawaii to New York).
December 15 is the last day for January 1st coverage and the last day of open enrollment in general, but some states have state-specific deadlines.
Only Silver plans qualify for all cost assistance types, but all marketplace plans qualify for premium tax credits.
In past years those who signed up by the deadline but had trouble enrolling got a short extension. This may not happen this year, but in the past, it has been better to try than to give up at the last minute.
Good luck, make sure to check out our site for more tips and tricks related to getting covered under the Affordable Care Act.