Why Did Trump Kill Enrollment ads for HealthCare.gov?




Ads by +HealthNetwork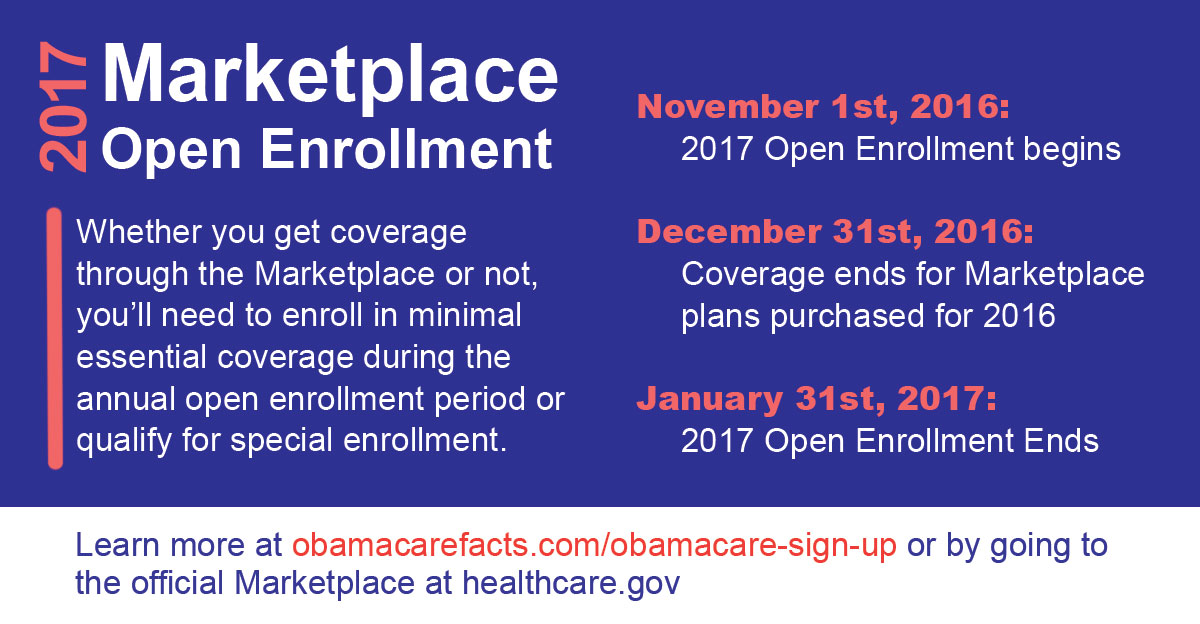 Former HealthCare.gov CEO Kevin Counihan said the Trump administration killed advertising and outreach for that exchange intentionally "to suppress enrollment" in Obamacare plans. Or rather, it is likely that Trump was advised to do this by GOP tacticians who understand the long-game they are playing to weave a "death spiral" narrative regarding the ACA sticking point "costs" (sort of silly to blame Trump directly like Obama was blamed, we know this tactic was in place long before Trump).
This theory, while just a theory, makes sense. Here is how that would work (in overly simple terms):
The only time to sign up for coverage under the ACA is during open enrollment. Open enrollment ends January 31st, numbers typically surge at the last moment (essentially now). This is typically boosted by advertising and awareness campaigns (the one's that got "killed").
Young healthy people tend to sign up at the last minute. Speaking very generally based on statistics, unlike sick people, the young and healthy don't have the same pressing need for health coverage, thus they are more likely to wait.
Not having young healthy people on the insurance rolls means insurers will take a hit and show losses.
Trump has predicted 2017 will be the year ObamaCare "collapses under its own weight". The GOP and Trump are looking to push the "death spiral" narrative to justify the upcoming TrumpCare.
Insurers will happily play into the story when they report their losses. We know this, Aetna just did it to spite the DOJ after they blocked their merger with Humana. As anyone in the industry knows, insurers make their money on employer health and Medicare, not private coverage anyway. They expected to take a loss, that is why they had readjustment payments, but the GOP also blocked these.
Later this year, when numbers are down, and losses are reported, Trump and the GOP will spin this to rally support for their policies, pass legislation, and show that TrumpCare saved America.
And that is all there is to it. It is just a theory, but it is also standard a GOP "starve the beast" tactic. Just remember, the beast is government, and the sick and poor are the one's who starve.
TIP: See CNBC's Former Obamacare executive: Here's why Trump killed enrollment ads for HealthCare.gov.
NOTE: We still have hope that the GOP's final better way plan is an improvement on the ACA, that Trump holds to his word, and that this all just amounts to a political game. It isn't cool to kill something to make yourself look better, but given this was all getting defunded under a GOP plan anyway, there is still room for forgiveness if a workable plan is in place quickly. If they drag this out to 2018 all in an effort to show rising costs… then it is really going to sting. They already manufactured this years costs by blocking readjustment payments, message received, people are suffering, stop preying on the sick and suffering for political gain GOP. After-all, isn't this what you charged ObamaCare with in the first place?
Health Insurance: It Makes a Big Difference. Sign up for Coverage on HealthCare.gov today!
.