ObamaCare News: Daily ObamaCare Updates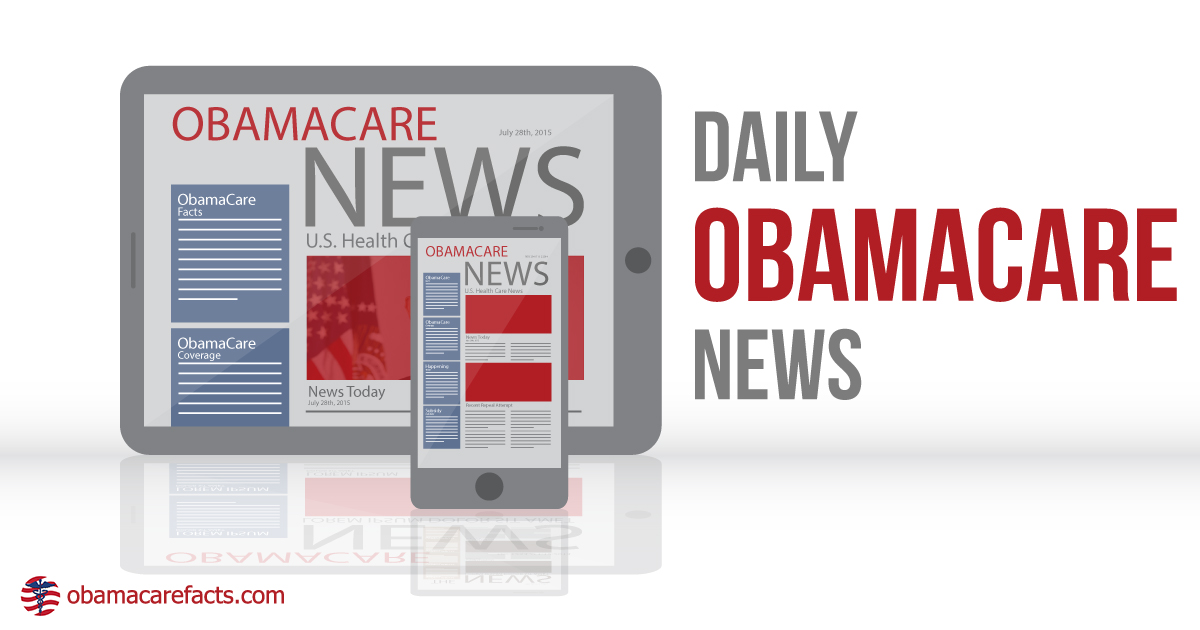 ObamaCare Facts' Daily Updates on ObamaCare
The latest ObamaCare News from ObamaCare Facts. We provide daily ObamaCare news updates to help you keep up to date on what's happening with ObamaCare Today.
Due to the ever-changing nature of the new health care law, staying up to date on the latest ObamaCare news is a must. Find out how ObamaCare will affect you, your family and your business.
ObamaCare News and Opinions
Below is the latest news related to healthcare reform and the Affordable Care Act (AKA ObamaCare):
Check Back Soon for more ObamaCare News and updates.
ObamaCare News: The Latest Updates on ObamaCare