33 Senate Democrats Backing ObamaCare Public Option




Ads by +HealthNetwork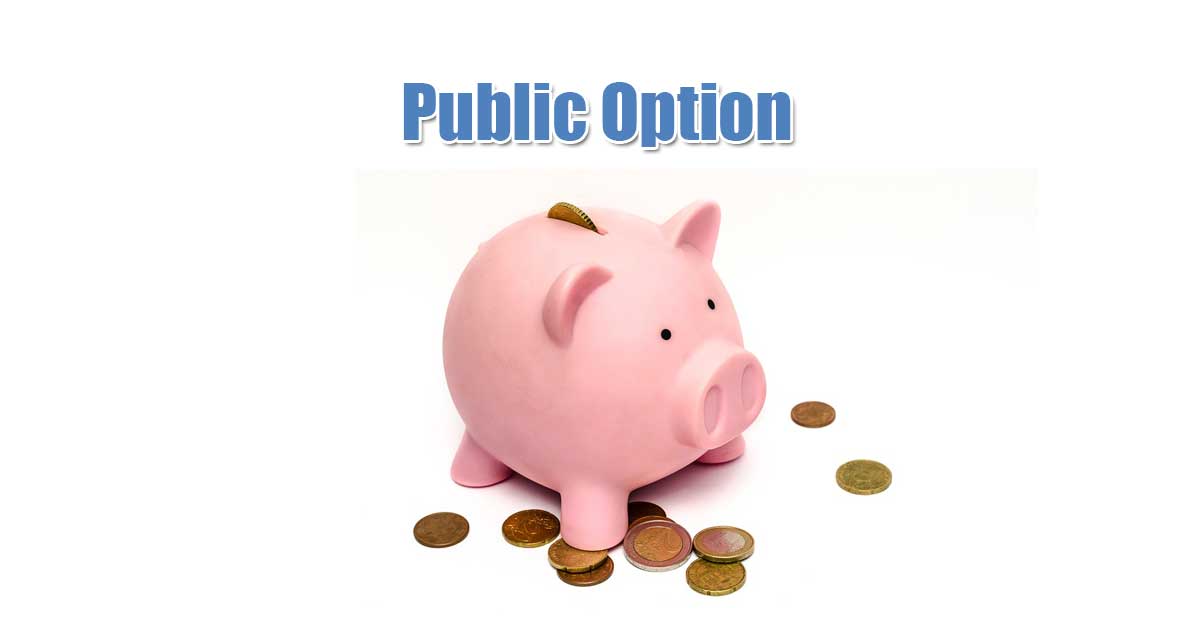 Sen. Jeff Merkley (D-Ore.) and other Democrats Call for a Public Option
So far 33 Democratic Senators are backing a public option under ObamaCare, as previously called for by Hillary, Obama, and Bernie. However insurers are pushing back and Republicans control congress.
Historically Republicans, insurers, and even center left-democrats have pushed back against a public plan that could compete with private ones.
However, with major insurers like Aetna abandoning customers it is hard to justify not letting another competitor in the marketplace. What is even better is that a public option isn't single payer, so it doesn't stop the private market from competing. It is really a centered solution, that is arguably long overdue after being shot down time and time again (including in discussions over the ACA).
Today we have section 1332, which many of the same progressive Dems fought for back in 2008-2009, but a national public option would be a step beyond the state-based plans 1332 allows.
A public option extended to all people, not solely based on income, could do wonders. Imagine rolling Medicaid and private plans into one plan, allowing those with higher incomes to help fund lower incomes by paying full price, and having 12 month continuous coverage without plan drops. Let the public design a plan that works, and then let the plan compete with private ones. I'll be looking for a good "why" response from insurers and Republicans, but if it is anything like last time, it'll be hard to find.
The non-partisan Congressional Budget Office concluded in 2013 that a public option "would reduce federal budget deficits by $158 billion through 2023."

"A public-insurance plan for working-age people that could compete with private insurers and use its bargaining power to push back against drug-makers, medical-device manufacturers, hospital systems and other health-care providers." – Yale University professor Jacob Hacker.
Learn more about the public option, sec. 1332, and how both are different from single payer.
Learn more about this story from the Hill, Huff Post, oregonlive.com.
Democrats Plan Renewed Push For The Public Option
.